Do you frame every scribble that comes home from school? Fashion Dora the Explorer out of whole grain bread for your child's lunch? Sob at the end of summer break because it means time away from your child?
Then Jill Smokler's debut book of essays Confessions of a Scary Mommy  is NOT for you. Everyone else? I've found you the ONLY parenting book that doesn't sugarcoat pregnancy, caring for infants, toddlers, and everything else about having children.
Jill's essays are laugh-out-loud funny. And I don't mean the cutesy version of motherhood funny like "oh, it's hysterical that you pee a lot when you're pregnant." Jill avoids that surface nonsense you see in other so-called "honest" takes on the motherhood experience. It's What's to Expect When You're Expecting on Xanax chased with a bottle of Chardonnay. Except maybe that would make you pass out, but you get what I'm saying.
Jill's essays are real, brave, and they give us permission to stop taking our parenting "selves" so damn seriously. If you read Jill's wildly popular blog, then you know she's masterful at finding the humor in the insane expectations of parents today. The book is the same Jill, only better because we get more of her.
Jill's take on everything from birthday parties to family "vacations" is a refreshing break from the Martha Stewart-
fication of motherhood and "keeping house." For all you Pinterest users, just check out the names of her boards for a taste of Jill's ability to cut through the bull. Speaking of Pinterest, her post "Pin This" about erasing her account is one of my favorites on her site. (She eventually caved, but if you're overwhelmed by the perfection on Pinterest you will LOVE the post.)
And because I owe Jill BIG TIME for giving me my first big shot at the blogging experience (back when my blog had a different name, and I was still a mom of "only" three) and even a second shot with her insanely large audience, I'm pre-ordering copies for TWO of my readers. I also just love the book that much and I want everyone to read it!
Disclosure: I received a free (and autographed–yup!) copy of Jill's book. But I wouldn't review it if I didn't love it. I would just pretend that it got lost in the mail or destroyed by my kids.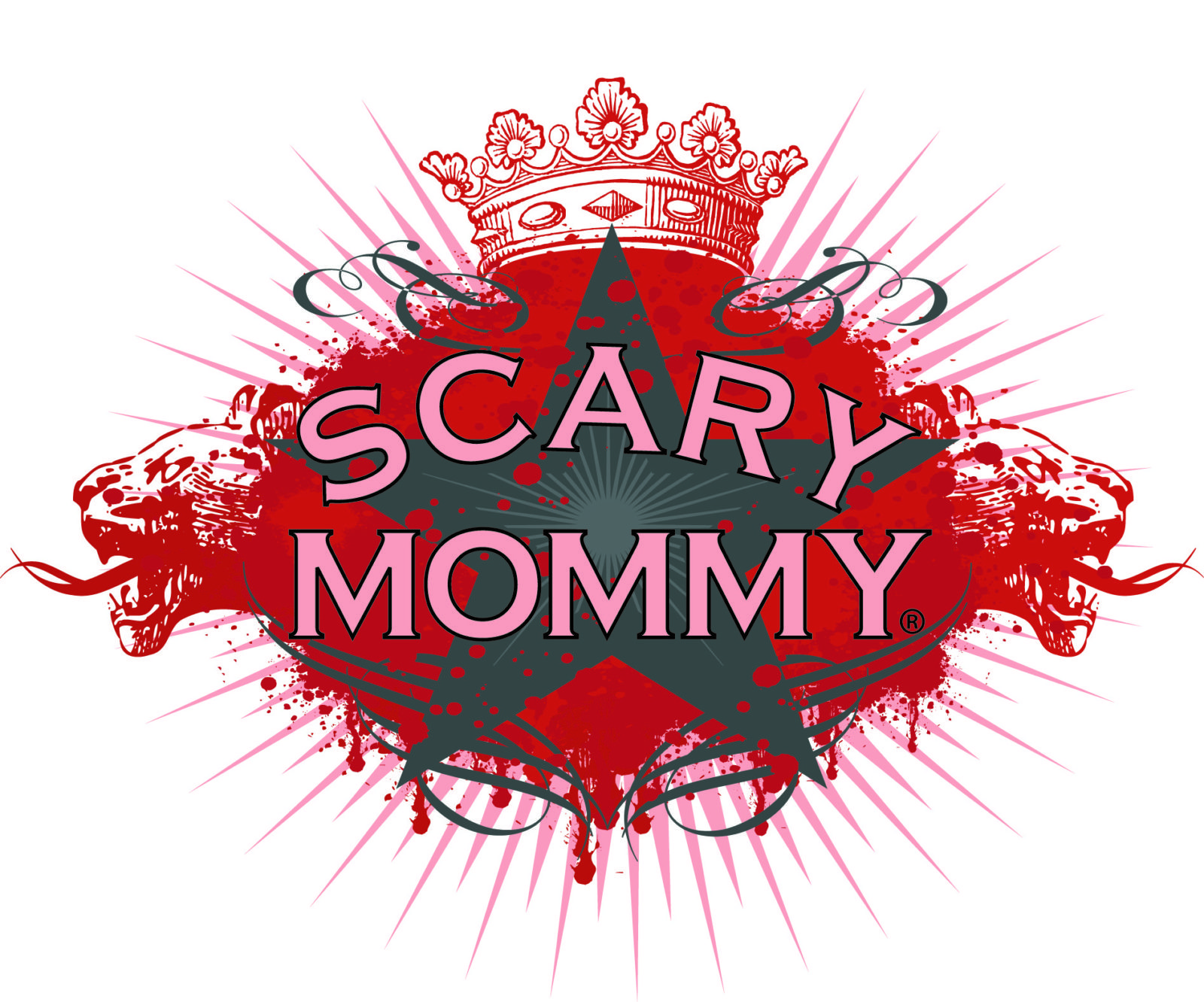 The following two tabs change content below.
Nina Badzin is a freelance writer, a lead writing instructor at ModernWell in Minneapolis as well as ModernWell's book club director. She reviews 50 books a year on her blog, writes reviews for other sites, and has a friendship advice column at The HerStories Project. She lives in Minneapolis with her husband and four children.
Latest posts by Nina Badzin (see all)