Welcome back to HerTake: Practical Tips for Modern Connections, my advice column for the HerStories Project all about friendship. For October I answered two more questions from readers about challenging friendship situations. I'd love to hear YOUR thoughts and suggestions for the women who shared. I think many people will be able to relate to the two issues from all sides of the equation. If you want to ask an anonymous question for next month, use this link.
Also wanted to remind you that the fabulous editors of the HerStories site and essay anthologies are starting a 6-week online class on Oct 27th called "Write Your Way to a Better Blog." There's still space!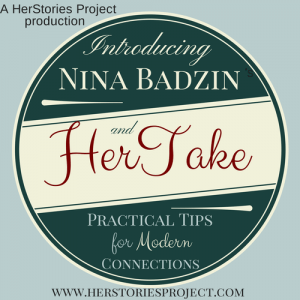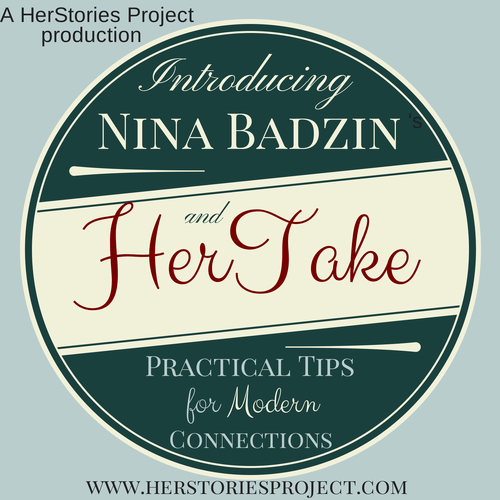 The following two tabs change content below.
Nina Badzin is a freelance writer, an advice columnist at The HerStories Project, a book reviewer at greatnewbooks.org, and a co-founder of The Twin Cities Writing Studio. She lives in Minneapolis with her husband and four children.
Latest posts by Nina Badzin (see all)