I answered two excellent questions for December's friendship advice column over at The HerStories Project. Although both questions were completely different situations, they came down one essential and similar problem: How do you change the intensity of a friendship? I think it's great when readers chime in to help, too, so please don't be shy with your opinion. What do you do when you can't stand your friend's husband? How do you create new boundaries in a friendship when someone is constantly asking you for favors? See my two cents and add yours!
In related friendship-advice-themed news, I'll be back on the radio with Jordana Green on WCCO CBS radio tomorrow night (Wednesday, Dec 10th) at 10PM Central talking about some of the questions I've answered, taking new questions, and talking about how to deal with difficult relationships (family and friends) over the holidays.
Local listeners can listen live at 10PM. Jordana takes calls and texts and I would love to hear from you LIVE. Call 651-989-9226 or text 81807. Hopefully the live streaming will get fixed soon, but last I heard it was still down. I will have the podcast up on Thursday.
Final bit of news . . . In January I'll be writing the advice column for HerStories twice a month so keep those anonymous questions coming.
Now let's discuss how to take a friendship down a notch, shall we?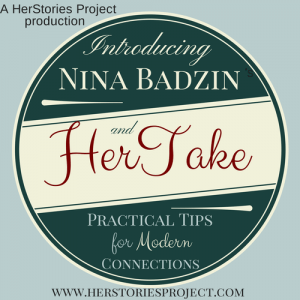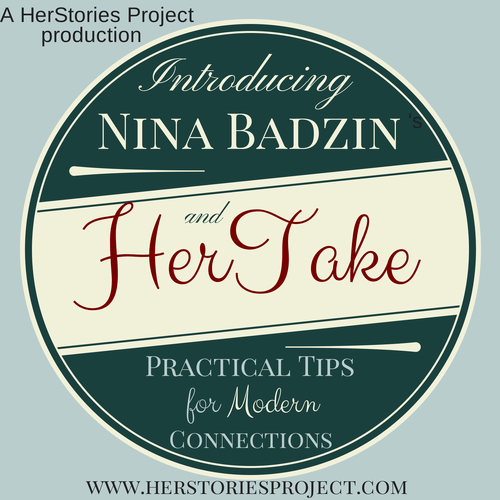 The following two tabs change content below.
Nina Badzin is a freelance writer, an advice columnist at The HerStories Project, a book reviewer at greatnewbooks.org, and a co-founder of The Twin Cities Writing Studio. She lives in Minneapolis with her husband and four children.
Latest posts by Nina Badzin (see all)