Happy New Year! A new season of friendship questions begins at The HerStories Project where I  will now answer one question every two weeks. The anonymous form is here.
The first question of 2015 comes from a mother-in-law whose daughter-in-law is worried about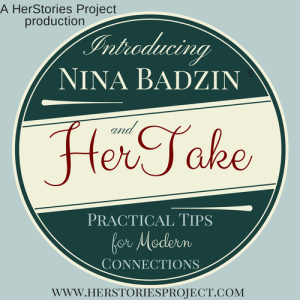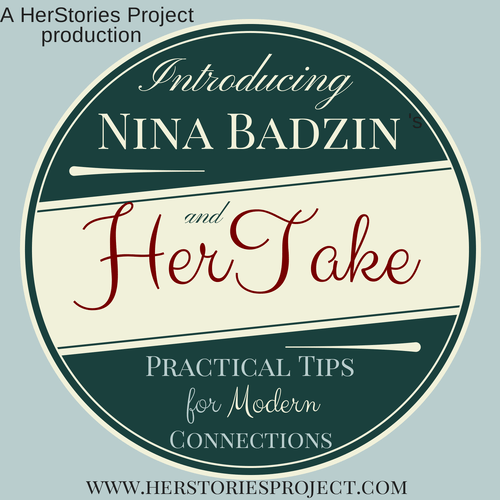 making plans with some of her friends while knowingly leaving out others. It's an issue I've dealt with often in my life from both sides. I've felt left out (yes, even as as adult), and I've felt guilty making plans  knowing that others might feel the sting of not getting included.
I think a lot of this comes down to quality time vs. the more the merrier. I believe there's a time for both, but yes, feelings can get hurt.
The way I got over my hurt feelings on one side and guilty feelings on the other might surprise you. I hope it helps the woman who asked the question, her daughter-in-law, and anyone who reads the answer.
Please feel free to chime in as well! The essence of the question: How do you tactfully make plans with some friends while knowingly not including everyone in cases where everyone involved is friendly with each other?
The following two tabs change content below.
Nina Badzin is a freelance writer, a lead writing instructor at ModernWell in Minneapolis as well as ModernWell's book club director. She reviews 50 books a year on her blog, writes reviews for other sites, and has a friendship advice column at The HerStories Project. She lives in Minneapolis with her husband and four children.
Latest posts by Nina Badzin (see all)