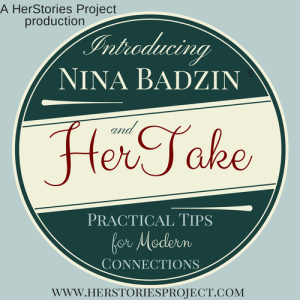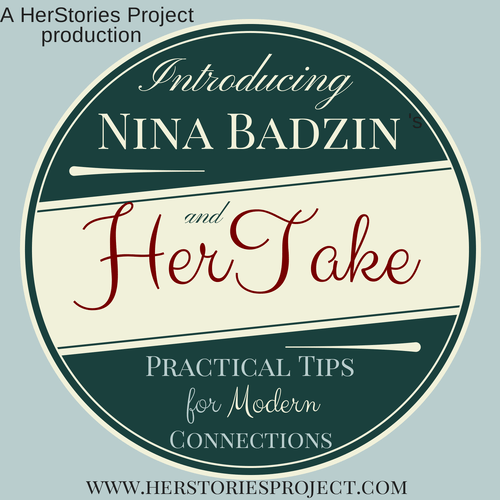 MAY'S FRIENDSHIP ADVICE QUESTION IS IN! 
Dear Nina
For the love of everything good and decent please help me! I'm driving myself nuts over this situation. I'm never like this with my other friends, but this one woman has my head spinning. Are we friends or not? Sometimes I can't tell.
Here's the situation. . . 
FOR THE REST OF MAY'S FRIENDSHIP QUESTION, JOIN ME AT MY MONTHLY FRIENDSHIP COLUMN AT THEHERSTORIESPROJECT.COM. 
---
And the winner of last week's book giveaway (where I wrote about a rare time that I met a new friend and had NO question about how our friendship would proceed) is . . . Pam Moore! Congrats Pam!
---
The following two tabs change content below.
Nina Badzin is a freelance writer, a writing workshop leader at ModernWell in Minneapolis, ModernWell's book club host, and the friendship columnist at The HerStories Project. She reviews 50 books a year on her blog and writes essays, short stories, and articles for other sites and print magazines. She lives in Minneapolis with her husband and four children.
Latest posts by Nina Badzin (see all)