I'm excited to have a piece on the new site Motherwell, edited by the talented Lauren Apfel and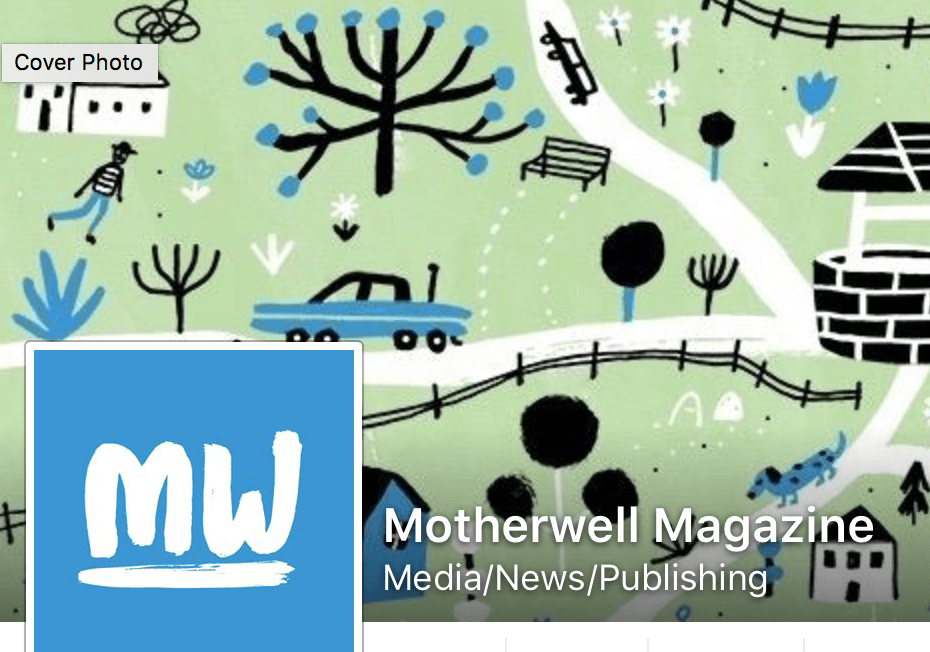 Randi Olin. I think Motherwell stands out from other sites about parenting, but you have to click through their articles to see why.
My essay, "Call Me Mrs. Badzin," is about how I used to insist that other kids call me Nina, but as my kids (and their friends) are getting older I find myself preferring Mrs. Badzin.
There's a poll at the end of the essay asking what other parents prefer. In my social circle almost all the adults go by their first names. It's not like me to go so out of the way to be different, but that's where I've landed. I'm Mrs. Badzin. Why?
See you at Motherwell for the full story!
---
The following two tabs change content below.
Nina Badzin is a freelance writer, a lead writing instructor at ModernWell in Minneapolis as well as ModernWell's book club director. She reviews 50 books a year on her blog, writes reviews for other sites, and has a friendship advice column at The HerStories Project. She lives in Minneapolis with her husband and four children.
Latest posts by Nina Badzin (see all)