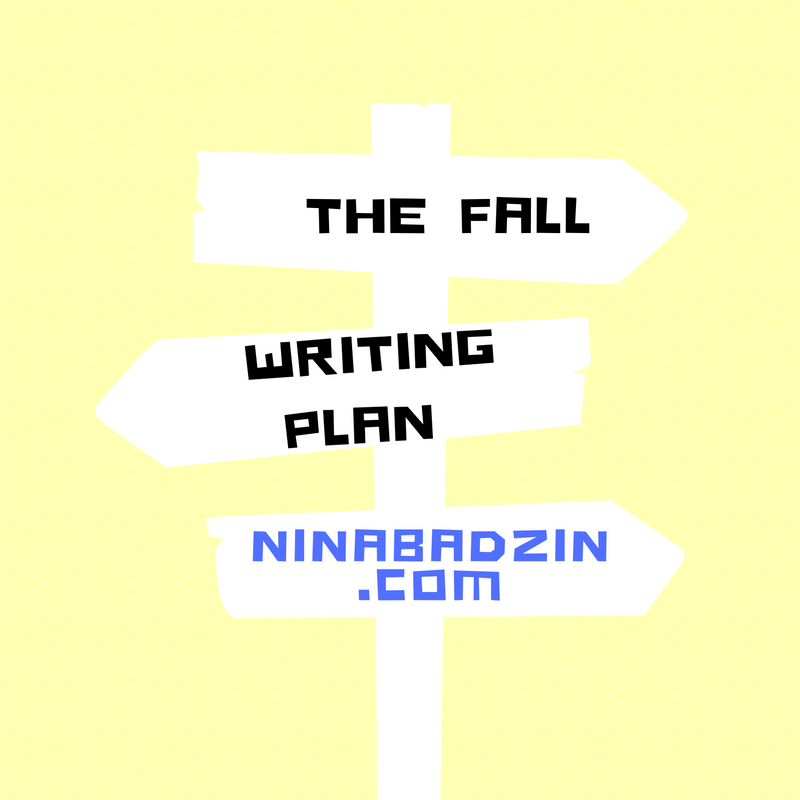 The fall writing plan is here. This was the summer of reading with some writing. With my kids in school now (YEESSSSS!), I can pick up the writing pace and keep the reading pace strong, too. Well those are my goals at least. Cheers to more words on the page now that summer is OVER.
What's the plan? It's simple! Words on the page, period. The aim is not about nailing down anything perfect or even permanent. The goal is to work on something, anything. A little bit every day. Two minutes or two hours. Any words will do. Are you in?
Can you tell how pumped I am for a new season of writing? Happy almost fall everyone! (It's fall enough for me once school begins.)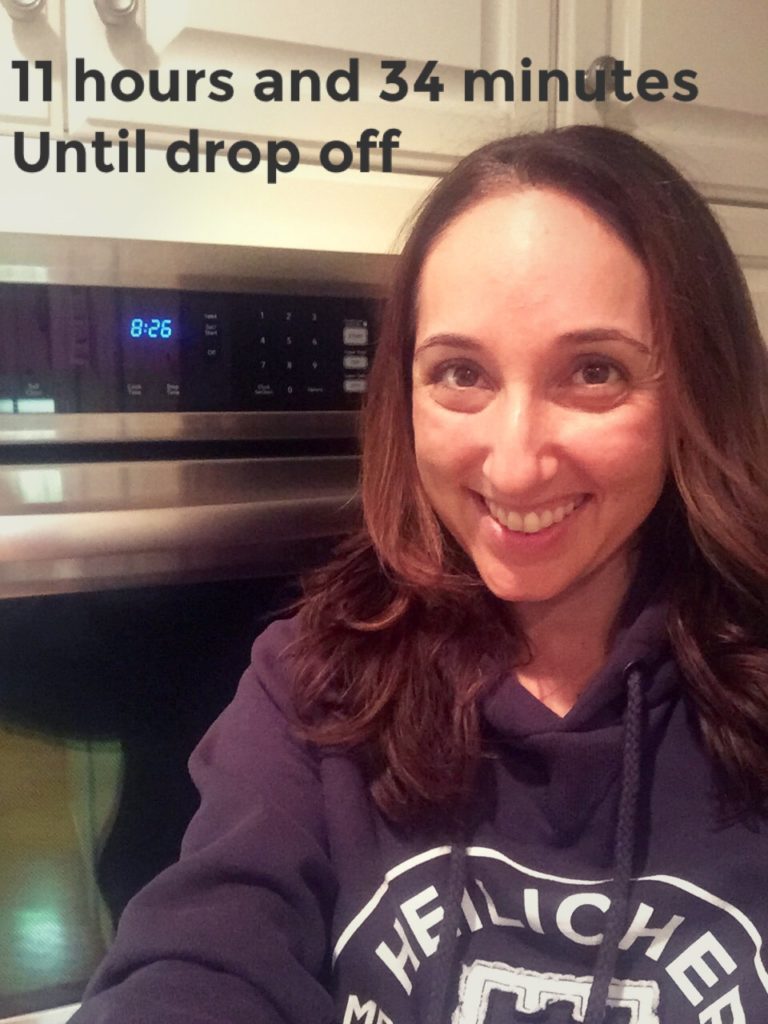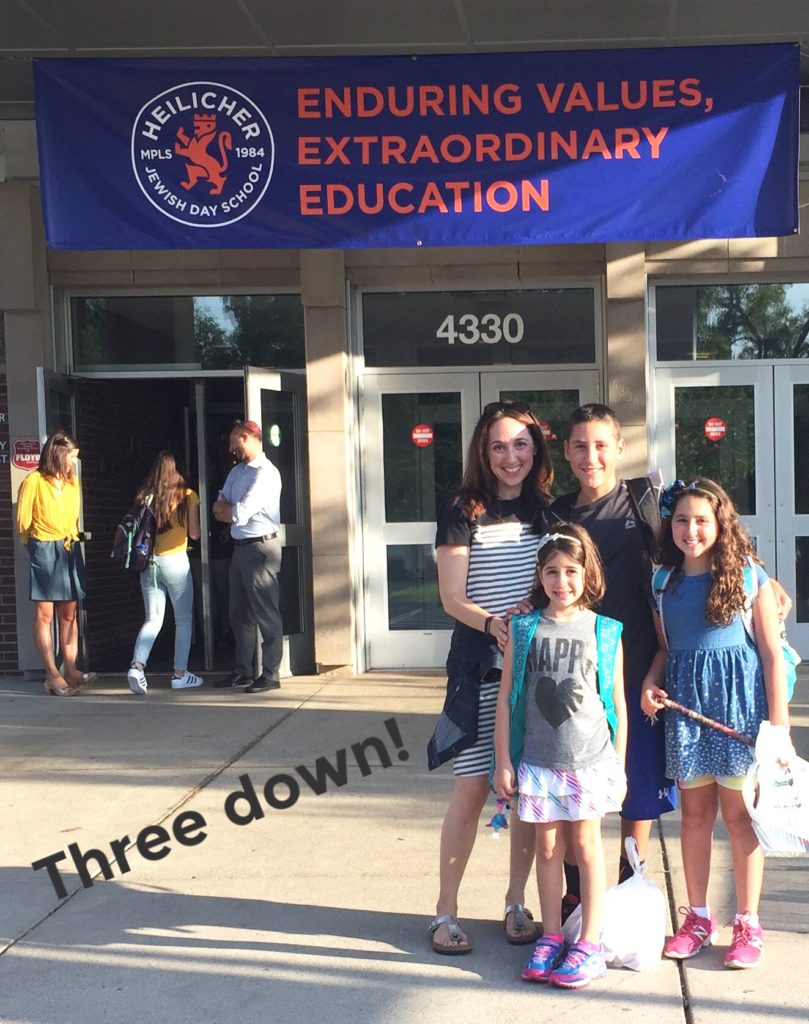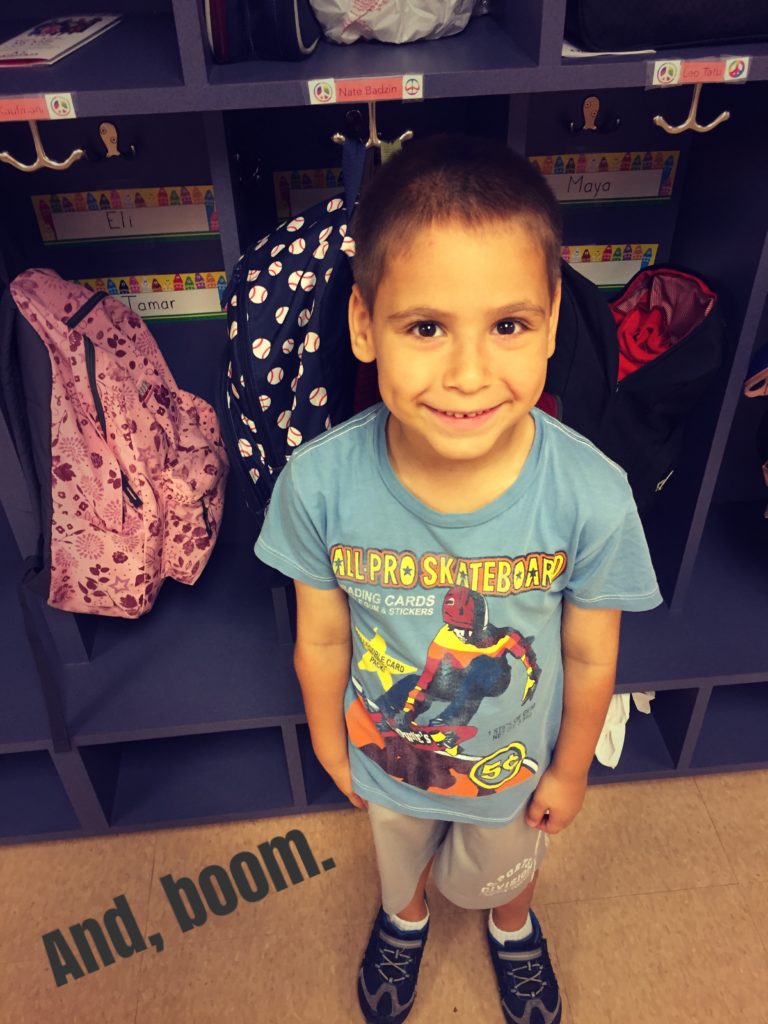 The following two tabs change content below.
Nina Badzin is a freelance writer, a lead writing instructor at ModernWell in Minneapolis as well as ModernWell's book club director. She reviews 50 books a year on her blog, writes reviews for other sites, and has a friendship advice column at The HerStories Project. She lives in Minneapolis with her husband and four children.
Latest posts by Nina Badzin (see all)