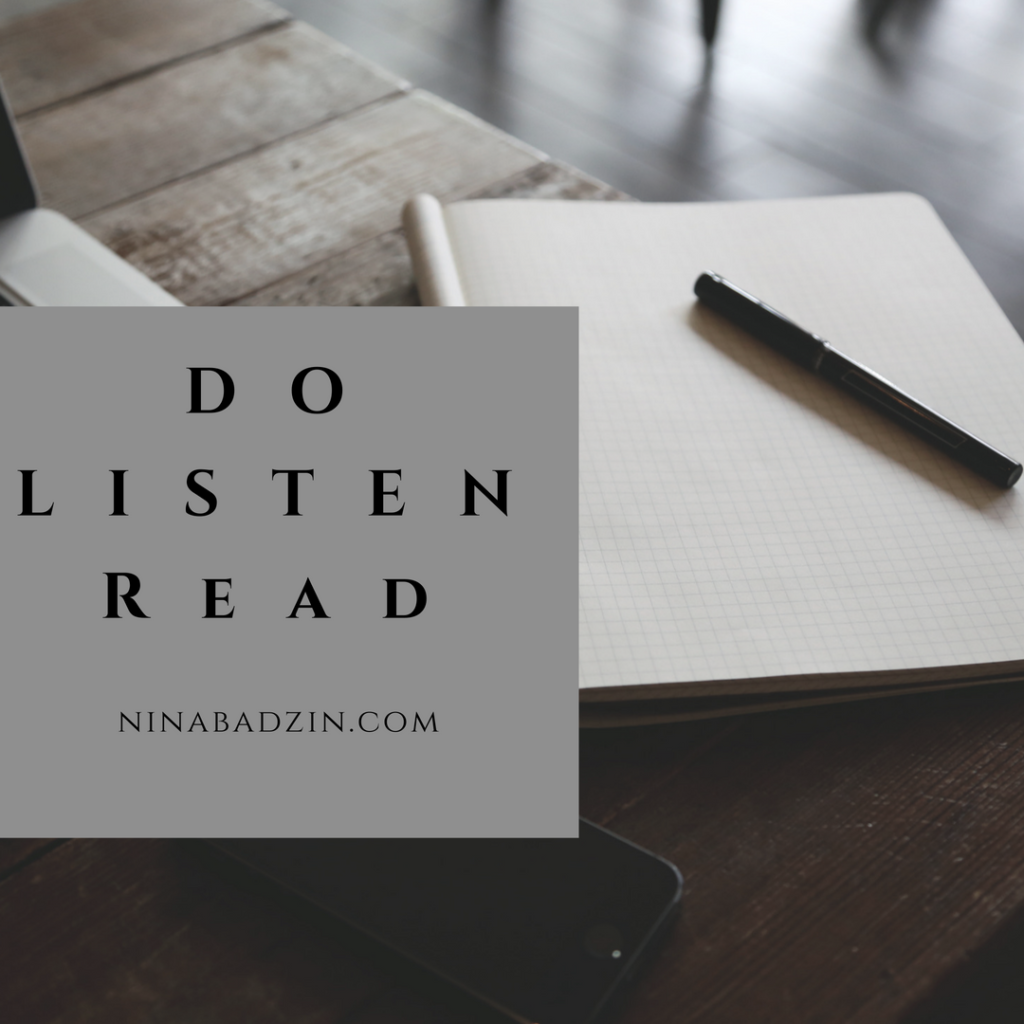 DO
DO make brisket when you're having a large group for dinner. Here's some advice from Jamie Geller at Joy of Kosher. I'm including my two favorite brisket recipes in my newsletter later this week. Make sure you're a subscriber! (see bottom of this post)
DO buy something velvet this fall. I love the look and feel of the picks at Something Navy. Than you to my friend, Jenni, for introducing me to this fabulous site when I was in NYC earlier in the week.
Does anyone use a "capsule wardrobe" to a make getting dressed less of an analysis paralysis situation?  I'm intrigued by the idea, which I read about at Pinch of Yum (a really great Minneapolis-based blog mostly about food). Basically, a capsule wardrobe changes with each season, but it's very limited within the season. You can read more about how to create and why on Lindsay's blog. Then stay for the recipes!
LISTEN/WATCH
I'm listening to Jessi Klein's You'll Grow Out Of It and LOVING it. The chapter on aging made me laugh so hard that I had to pull over. No joke. Jessi is the head writer of Inside Amy Schemer, so obviously the book is insightful and funny.
Britney Spears doing carpool karaoke with James Corden.
READ
Hey guess what? One of my favorite Rosh Hashanah pieces (of mine!) was syndicated in several Jewish papers over the past few weeks as well as in The Times of Israel. It's had lots of positive feedback, which is fun to see a year later.
This post made me laugh-cry. "MASTC" (Moms Against Stupid Tiny Carts)
My updated reading list has lots of reading suggestions. I'm somewhere in the vicinity of 38 books so far for 2016.
---
The following two tabs change content below.
Nina Badzin is a freelance writer, a lead writing instructor at ModernWell in Minneapolis as well as ModernWell's book club director. She reviews 50 books a year on her blog, writes reviews for other sites, and has a friendship advice column at The HerStories Project. She lives in Minneapolis with her husband and four children.
Latest posts by Nina Badzin (see all)