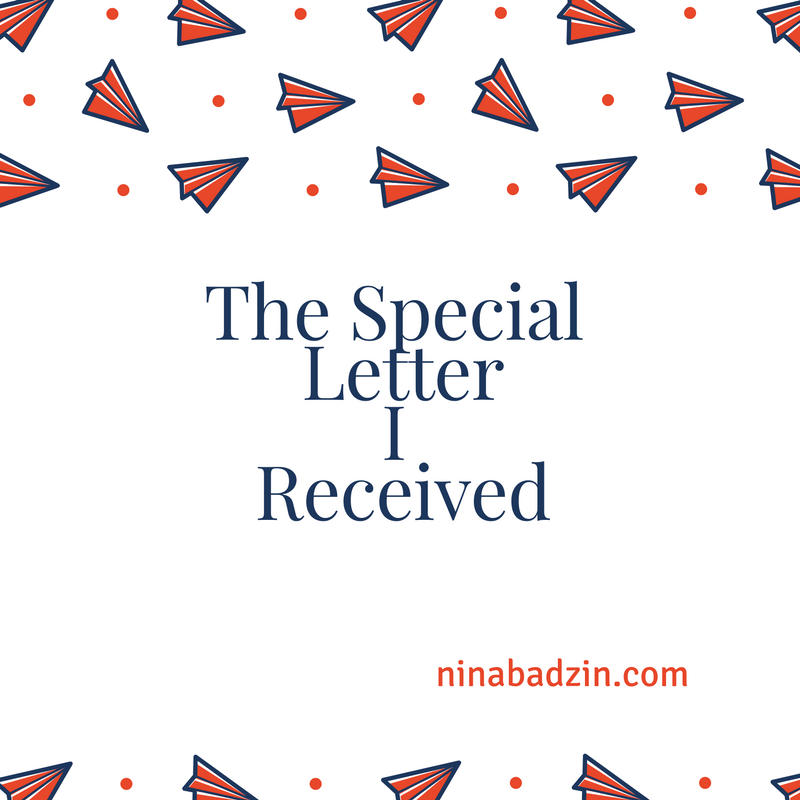 Recently I received a special letter from a woman in London who is converting to Judaism. She explained that she wanted my opinion after reading my most recent  post about names for Kveller, which answered a note from a mom looking for an Italian/Jewish name for her baby girl. "I'm looking for a name for me," she explained, not for a baby. And she wondered if I would take on the challenge of helping her come up with a name for an adult looking for a new name after a conversion.
Of course I was IN and so was my editor at Kveller.com. Hop over there to read her beautiful letter and the answer I provided. And if you have name ideas, the letter writer is really hoping to read more suggestions in the comments.
---
The following two tabs change content below.
Nina Badzin is a freelance writer, a lead writing instructor at ModernWell in Minneapolis as well as ModernWell's book club director. She reviews 50 books a year on her blog, writes reviews for other sites, and has a friendship advice column at The HerStories Project. She lives in Minneapolis with her husband and four children.
Latest posts by Nina Badzin (see all)