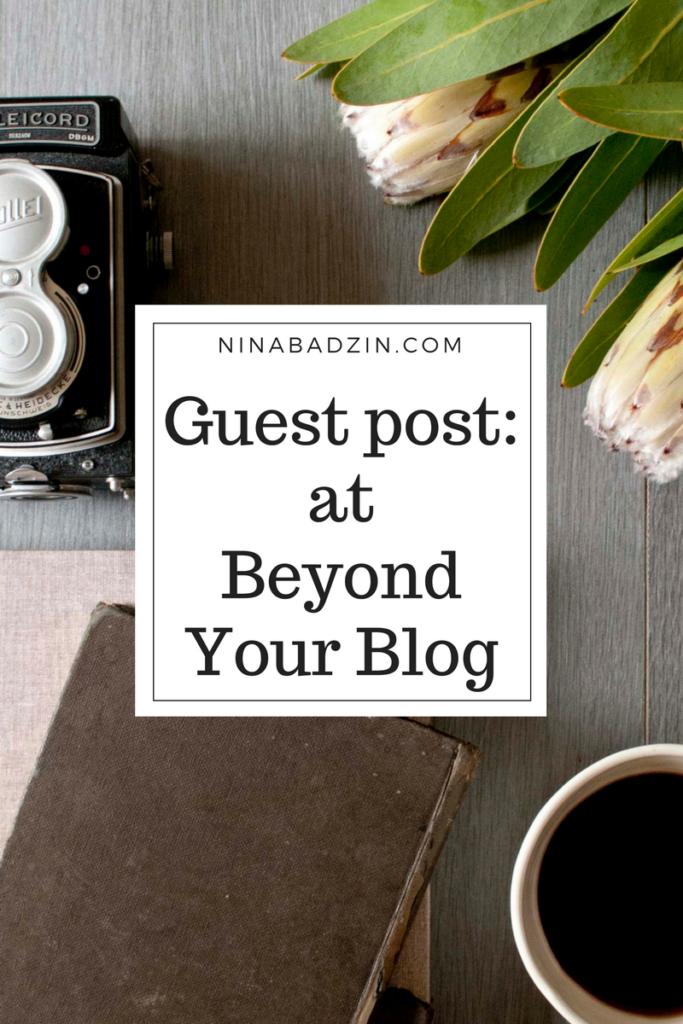 I have a guest post this week at the FABULOUS site Beyond Your Blog! It's about how friends and family might respond to your writing successes. Most will ignore your work, by the way, but that's not such a terrible option. We writers produce way more than is reasonable to read.
How much material will a friend or family member read? How much material "should" these non-writer-types in our lives read? I have tons to say about all of that and more. See you at Beyond Your Blog! And if you're new to the site and you're a writer, you're in for one of the best resources about how to pitch ideas to sites, anthologies, and print magazines/papers, and how to build your writing career.
---
The following two tabs change content below.
Nina Badzin is a freelance writer, an advice columnist at The HerStories Project, a book reviewer at greatnewbooks.org, and a co-founder of The Twin Cities Writing Studio. She lives in Minneapolis with her husband and four children.
Latest posts by Nina Badzin (see all)