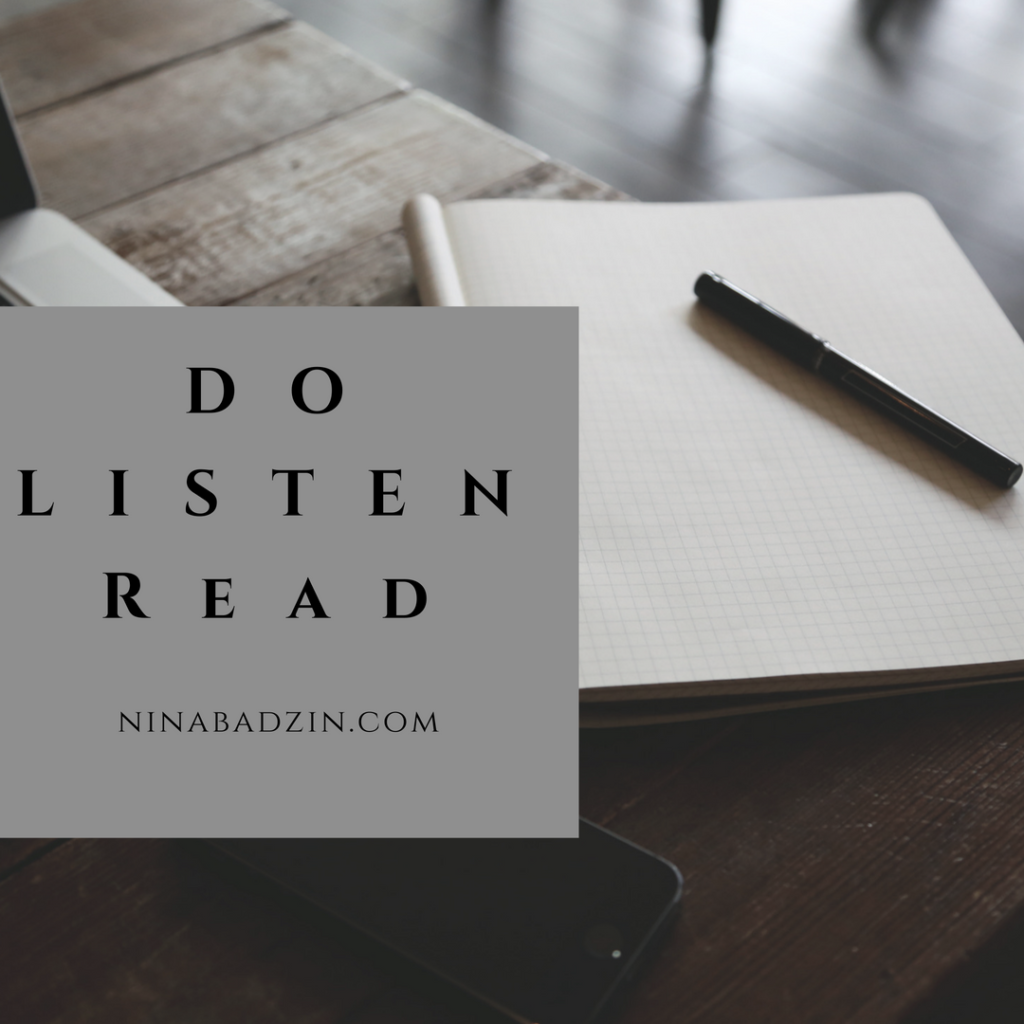 DO
– I'm slowly getting more into Instagram. If you use social media in any business capacity, these tips about Instagram from Rowan Made are something to think about. It's a great post with inside scoop I've never seen. I'm just not sure what I want to do with my feed yet.
– Do remember to visit an independent bookstore if you have one in your city or you're on vacation where there's a locally beloved shop. Today I gave myself a half-day "daycation" in Excelsior, a charming town 25 minutes from my house. It's not far at all, but it feels like a getaway. I stopped at Excelsior Bay Books to buy some gifts, but then I saw Ina Garten's newest cookbook and decided to purchase a gift for myself, too.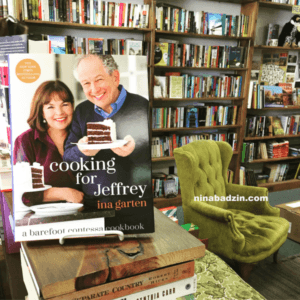 LISTEN
There are two songs I never get tired of hearing in new versions, and they're both by Cyndi Lauper–True Colors and Time After Time. Here's a version of True Colors by Justin Timberlake and Anna Kendrick from the new movie Trolls.
READ
– I just ordered a new book from writerboxed.com called Author In Progress: A No-Holds-Barred Guide to What It Really Takes to Get Published
 and cannot wait to use some of the advice in my writing group (The Twin Cities Writing Studio). Writer Unboxed is where I used to write a column for writers about how to use Twitter, and it was the first blog I followed regularly. I'm talking vintage 2009.
– I'm currently reading Ann Patchett's newest novel Commonwealth. I'm enjoying it so far. It's book #42 for me this year. I think I will make it to my goal of 50.
– On Facebook I've shared tons of good articles by other people since my last "Do Listen Read" post. Let's connect there!
The following two tabs change content below.
Nina Badzin is a freelance writer, a lead writing instructor at ModernWell in Minneapolis as well as ModernWell's book club director. She reviews 50 books a year on her blog, writes reviews for other sites, and has a friendship advice column at The HerStories Project. She lives in Minneapolis with her husband and four children.
Latest posts by Nina Badzin (see all)