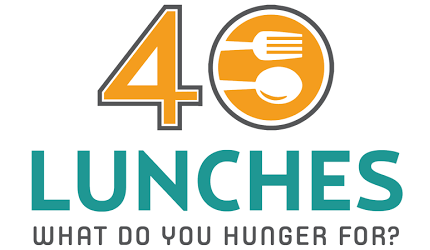 When playwright, Elyzabeth Gregory Wilder, asked me to participate in her 40 Lunches project, I was hesitant at first. Don't get me wrong; I said yes right away. Elyzabeth's side project and the side website to go with it is the kind of idea I wish I had thought of myself. To celebrate turning 40, Elyzabeth committed to scheduling 40 lunches over the year with the 40 people who had contributed to her life in a significant way. You can read more about her full plan here.
Since Elyzabeth wanted a weekly post, not only 40, she reached out to others to help fill the gaps. I believe it was my friendship column at HerStories that got her attention, but honestly, I am not sure. She asked me many months ago if I would take a week, and I put off the assignment by asking if my date could be as close to my birthday as possible. (My birthday is this week.)
Perhaps I worried I wouldn't have anything new to say about a big birthday. Perhaps Elyzabeth's writing bio intimidated me too much. Then as the post date got closer, I made the choice to get over my self-deprecating bit and simply (hah!) write what was on my mind. Here it is: "The Last Days of 39 and Coming Home to 40." See you there!
---
A few days ago I posted my five favorite books of 2016. What were yours? Let me know on that post! 
---
TWO SPOTS LEFT IN THE TUESDAY GROUP OF THE TWIN CITIES WRITING STUDIO. (Thursdays are full.) Register here!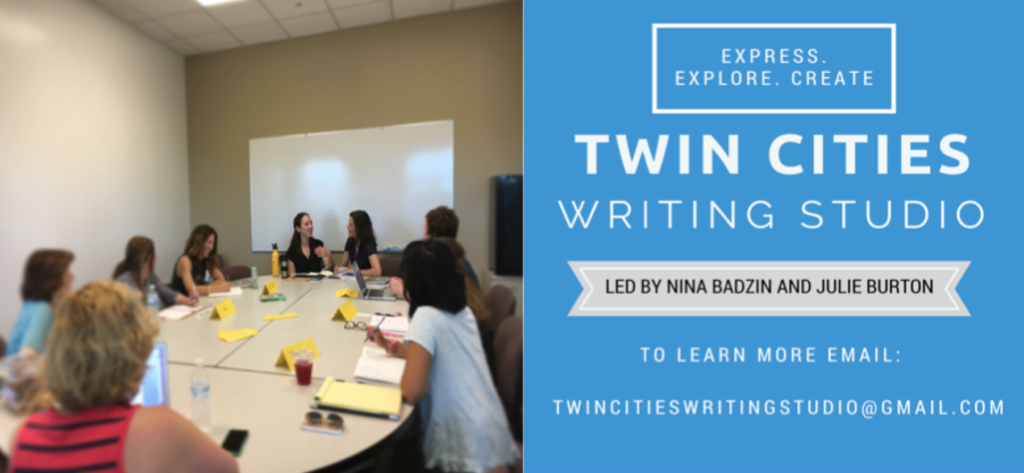 The following two tabs change content below.
Nina Badzin is a freelance writer, a lead writing instructor at ModernWell in Minneapolis as well as ModernWell's book club director. She reviews 50 books a year on her blog, writes reviews for other sites, and has a friendship advice column at The HerStories Project. She lives in Minneapolis with her husband and four children.
Latest posts by Nina Badzin (see all)