DO
BE INSPIRED: I have loved looking at all the pictures of women's marches around the country. We had a bnei mitzvah Saturday morning and frankly, we were coming off a few weeks of immense stress and mourning in our family. I'm not sure how I would have pulled it together even if we didn't have the bnei mitzvah. Still, I found the photos on Facebook and Instagram inspiring and all-around incredible.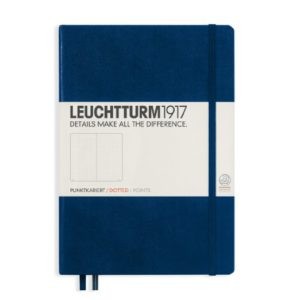 BULLET JOURNALING BEGINS: I was in Chicago dealing with the aforementioned family stuff when my box of carefully-chosen bullet journal supplies arrived in the mail. This put off my bullet journal project by about two weeks. But I opened my new, shiny items today (this notebook, this pen tab, this ruler, this pen, these markers) and after way too much research, I'm narrowing down the weekly spreads I want to use and I plan to start tonight. I'm so weirdly excited about it! I don't plan to use monthly spreads because that information will stay neat and secure in my iPhone and laptop's icalendar. There is no "right away" to bullet journal and you do not need certain supplies nor do you need to go fully analog with your life. (It was simply a fun task for me to decide what supplies I wanted.) I will write more about all this when I've experimented with my own systems and started some collections. (That is bullet journal speak.) There are several websites where you can get a good handle on what this bullet journaling is all about. I found Allison Barrett Carter's post to be a helpful one.
LISTEN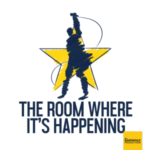 PODCAST ABOUT HAMILTON THE MUSICAL: We are still obsessed with Hamilton in our house. Even the 5-year-old sings most of the words. I've also been enjoying (without the kids) the podcast The Room Where It's Happening with interviews about the show and some behind the scenes intel. You have to be a serious Hamilton The Musical nerd to enjoy it. (Thanks to my friend Robyn, fellow Hamilton nerd, for the recommendation.)
SLATE AUDIO BOOK CLUB: I also discovered Slate's Audio Book Club. I only listened to a 2015 one so far about Station Eleven, which I loved–both the book and the Slate discussion.
READ
THE SUNLIGHT PRESS: My friend Rudri Bhatt Patel started a new literary journal that looks refreshing and inspiring. Check it out!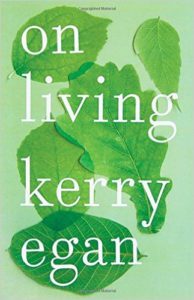 BOOKS: I've read or started a lot of books already in 2017. My favorite so far has been Kerry Egan's memoir On Living about her work as a hospice chaplain. Two weeks ago I saw hospice staff in action from nurses to a massage therapist and I was forever changed. That work they do is the work of angels on Earth, especially the ones who work with children.
HAVE A WONDERFUL WEEK EVERYONE! 
* There are Amazon links in this post. 
The following two tabs change content below.
Nina Badzin is a freelance writer, a writing workshop leader at ModernWell in Minneapolis, ModernWell's book club host, and the friendship columnist at The HerStories Project. She reviews 50 books a year on her blog and writes essays, short stories, and articles for other sites and print magazines. She lives in Minneapolis with her husband and four children.
Latest posts by Nina Badzin (see all)