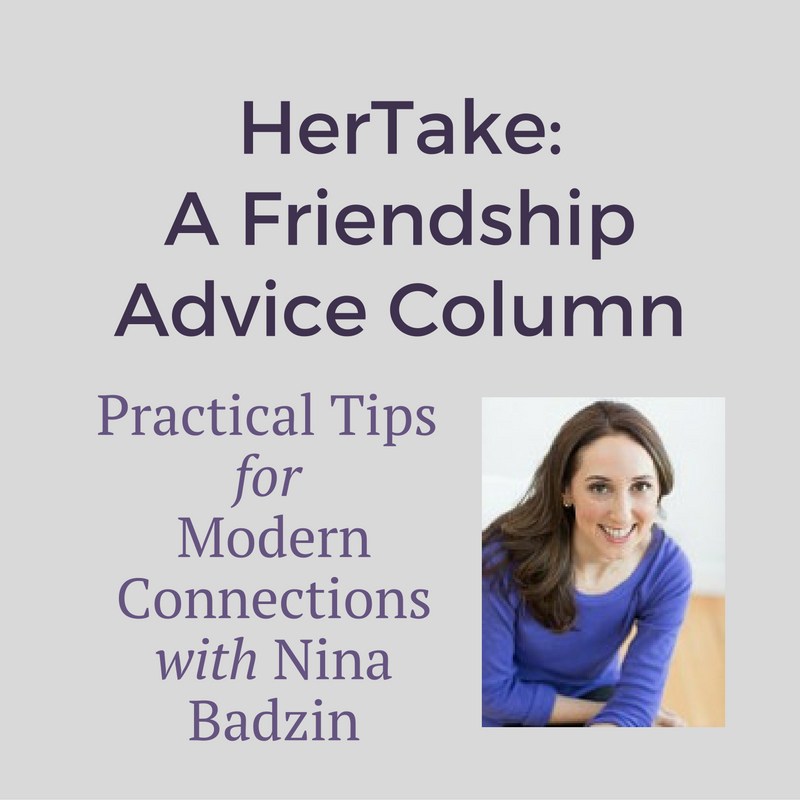 At my friendship column for March I answered a letter from a woman who says her friends often cancel plans or change the plans at the last minute. Is this an expected part of being an understanding friend or does this letter writer have especially inconsiderate friends in her life? Help our letter writer decide what to do!
---
The following two tabs change content below.
Nina Badzin is a freelance writer, an advice columnist at The HerStories Project, and a co-founder of The Twin Cities Writing Studio. She lives in Minneapolis with her husband and four children.
Latest posts by Nina Badzin (see all)