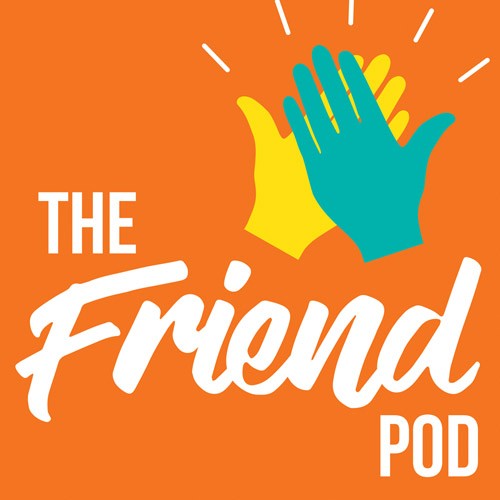 Today is the day I'm a guest on a podcast for the first time. My local (new!) friend Kate Summers started a podcast called The Friend Pod and I was so excited (and nervous) when she asked me to be a guest. We were just starting to get to know each other before we recorded this episode and we've continued getting to know each other since. It's friendship making LIVE!
Kate structures each episode around a different interview to get that person's take on friendship etiquette and more. Come on over to The Friend Pod to hear the three juicy friendship topics what we discussed.
---
The following two tabs change content below.
Nina Badzin is a freelance writer, an advice columnist at The HerStories Project, and a co-founder of The Twin Cities Writing Studio. She lives in Minneapolis with her husband and four children.
Latest posts by Nina Badzin (see all)