by Nina Badzin | Aug 20, 2017 | Television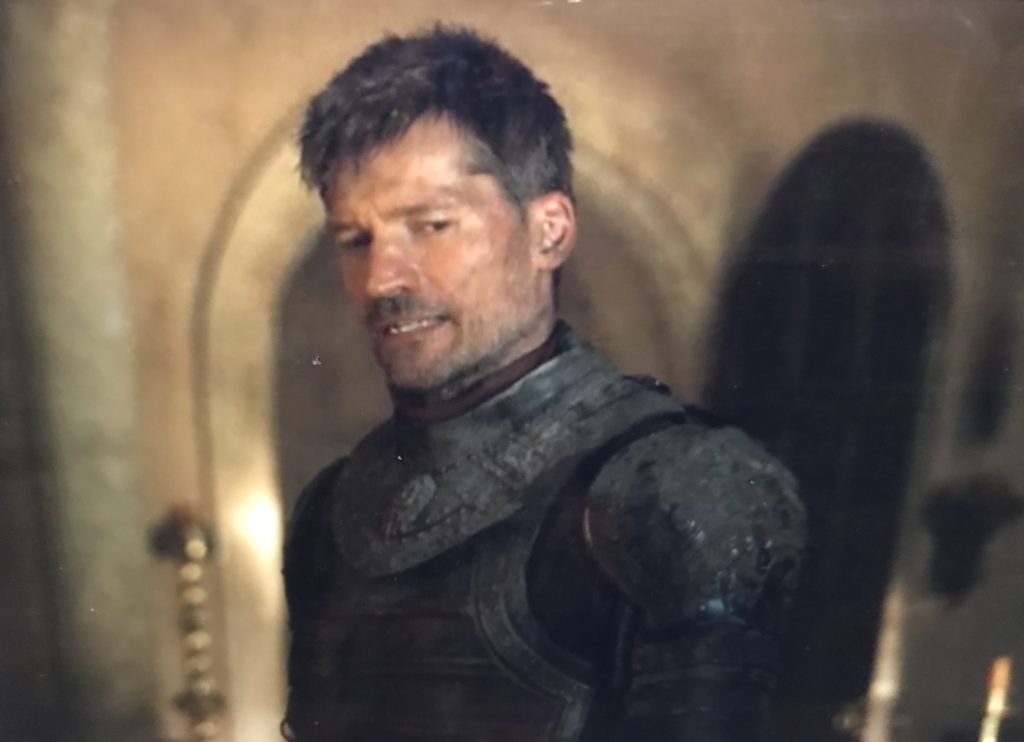 So much happened in this episode that it's hard to unpack it all. It starts with Dany making the ruthless (in my opinion) decision to burn Sam's dad and brother alive for refusing to bend the knee. Now she will have followers out of fear just like Cersei. Don't go dark, Dany!
NORTH THEN CITADEL: There was a creepy vision from Bran who saw the army of the dead marching. He says we need to send ravens. A note gets to the Citadel and Sam proposes the leaders of the Citadel do their part in protecting all of the people, but that doesn't seem likely. Sam tries, saying he's seen the white walkers himself. He doesn't yet know of the death of his father and brother.
In another scene, Gilly drops a major plot point that seems glossed over. There's record of an annulment for Rhaegar Targaryen (Dany's brother) and a secret marriage to someone new. We know from last season this is likely related to Jon Snow's true parentage.
WESTEROS: Even the dragon has a crush a Jon Snow, but more importantly, I believe only a Targaryen can get that close to a dragon. I'm not entirely sure that is correct though.
KING'S LANDING: Gendry is back! And he is a Baratheon, though a bastard so I'm not sure he would have any claims. He's up for going on an adventure with Davos. We see Jaime and Tyrion speak about Tyrion's plan to bring back a white walker to prove to Cersei that it's time to join forces. Then later Cersei tells Jaime she's pregnant. Do we believe her?
WESTEROS: Sir Jorah is back! Love triangle? Dany seems reluctant to let Jon leave on the dangerous white walker capture expedition.
WINTERFELL: Ugh. Did anyone else find all that business with Littlefinger and Arya very soap opera-ish?
HEADED BEYOND THE WALL: So, I'm assuming next week's episode is going to be bloody and gross. But hey, we have a fun gang of fighters to root for. And The Hound is back for #TeamBreathing.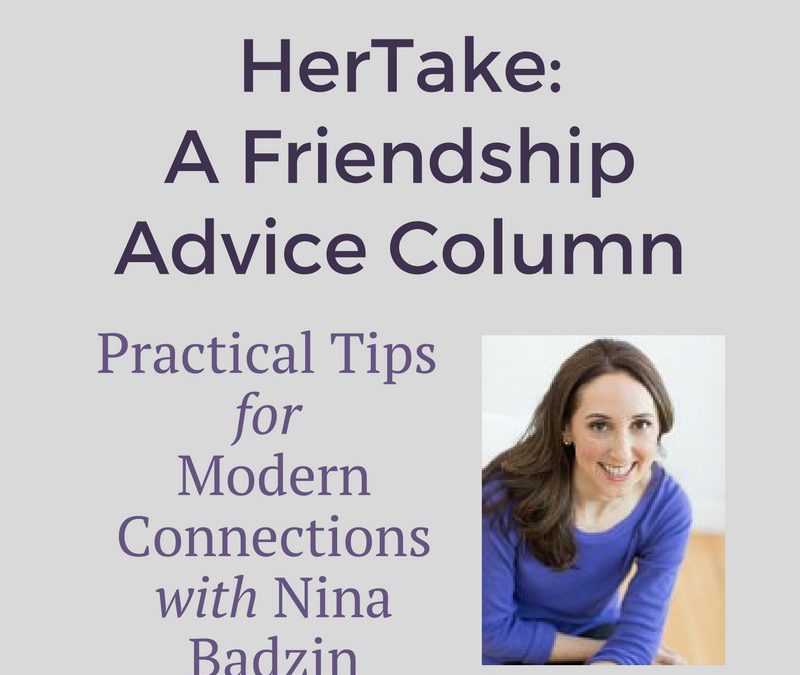 by Nina Badzin | Jul 12, 2017 | Friendship | 0 Comments
The July friendship question is in. As always, I did my best to answer, but I'd love to hear other opinions about how to handle a relationship where one friend wants to talk on the phone and the other will only text. A modern problem indeed! I didn't talk...
read more
About Nina Badzin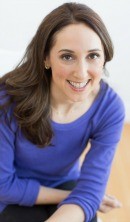 Welcome! I'm a freelance writer, friendship advice columnist, essayist, book reviewer, blogger, short story writer, and a lead instructor at The Twin Cities Writing Studio. I live in Minneapolis with my husband and four children. I'm so glad you found your way here.
Photo: www.salinajphotography.com/
nina's newsletter
FRIENDSHIP ADVICE!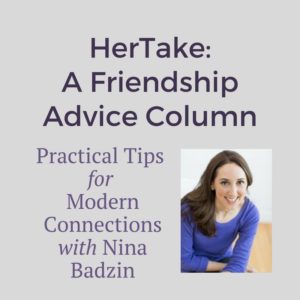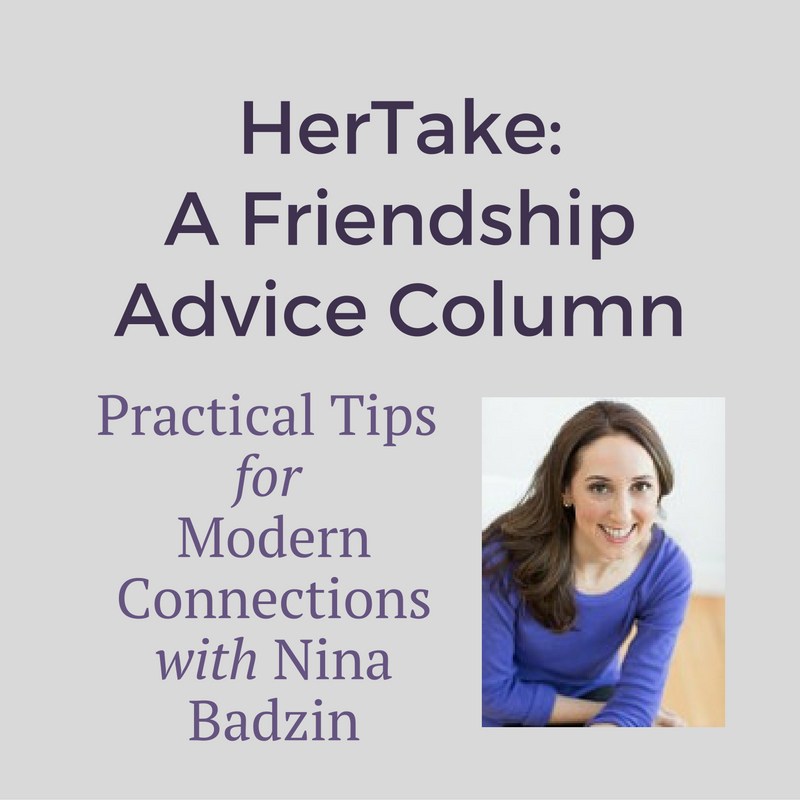 I'd love to hear your questions about friendship, difficult social situations, as well as online connections that could use some guidance. Ask me an anonymous question at The HerStories Project.
Topics I Like to Cover
ARCHIVES 2010 – PRESENT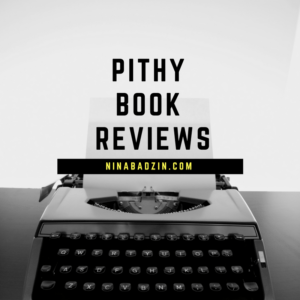 BULLET JOURNALING 101