by Nina Badzin | Mar 7, 2017 | Do Listen Read, Reading
Yes, this is an excessive number of television hours. In my defense, I'm in the middle of six books right now and I read every night. If you didn't see my post a few weeks ago about how to read more books this year, you'll note that one of my six tips is "no screens in the bedroom" and I stand by that rule. Anyway, the three shows I've listed below make for some great TV so I'm not too ashamed of what I've seen.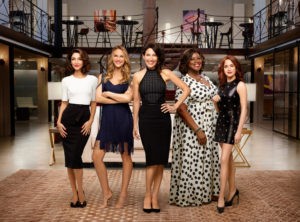 Girlfriends' Guide To Divorce: I thankfully have no idea whether the various plots are realistic, but I find the setting (LA), the acting, and the general vibe of the show a good escapist experience. As the LA Times review stated well, "Beneath that familiar Bravo veneer moves another stealthier show. This one is smartly acted, crisply written and willing to address all manner of issues — marriage, betrayal, family economics, friendship, even the pitfalls of public domesticity — in gratifyingly complex ways."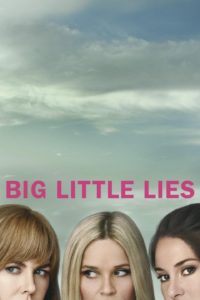 Big Little Lies: I didn't read the Liane Moriarty book the HBO series is based on so I can't say how true to the original story the show is, but I can say the acting and depth of characterization in this production is very good. Reese Witherspoon, Nicole Kidman, and Laura Dern are excellent, and similar to Girlfriend's Guide to Divorce, I am also taken in by the setting—in this case, Monterey County. There have only been three episodes so you can quickly catch up. I  signed up for a trial of HBO to watch this show, then while waiting between episodes, I've been busy with the show below. Yes, I'm a little out of control with the TV watching. Looks like the first episode is free on hbo.com. Check out Emily Nussbaum's recent review of the series in The New Yorker.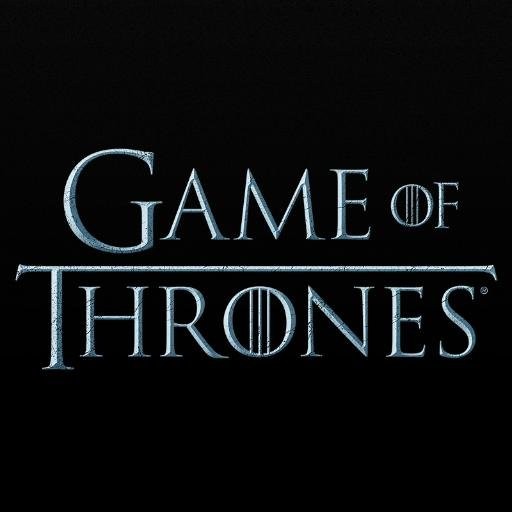 Game of Thrones: I didn't want to like it, and I don't have time for it, but I'm obsessing over Game of Thrones. The show is addictive. I try to look away during the gory parts, which is often, and that means Game of Thrones works as a backdrop to other things I'm busy with like cooking or working out (as long as the kids are not around). I'm intrigued by the all the characters and power play. It's so good.
ARE YOU ENGROSSED IN A SHOW RIGHT NOW? I WANT TO HEAR ABOUT IT!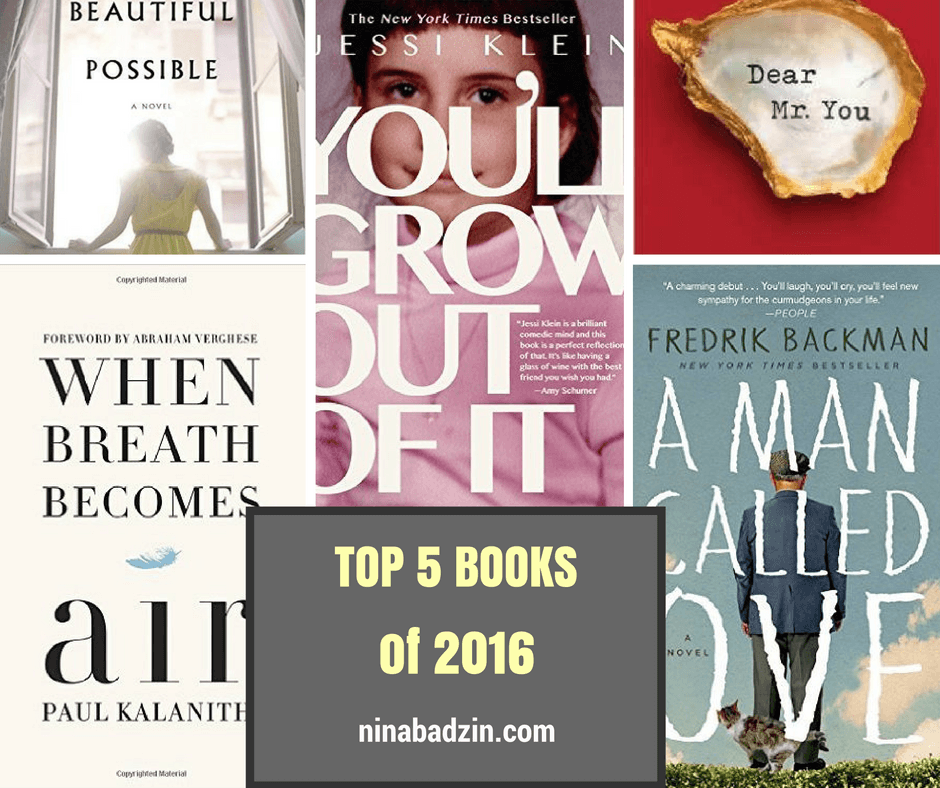 by Nina Badzin | Dec 24, 2016 | Reading | 13 Comments
I loved many of the 50 books I read in 2016 and liked even more. But I forced myself to pick my top five. Here they are in no particular order! (There are Amazon affiliate links in this post.) WHEN BREATH BECOMES AIR by PAUL KALANITHI When Breath Becomes Air is a...
read more
About Nina Badzin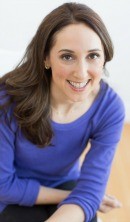 Welcome! I'm a freelance writer, advice columnist, essayist, book reviewer, blogger, short story writer, and a co-founder of The Twin Cities Writing Studio. I live in Minneapolis with my husband and four children. I'm so glad you found your way here.
Contact: ninabadzinblog@gmail.com
Photo credit: http://www.salinajphotography.com/
FRIENDSHIP ADVICE!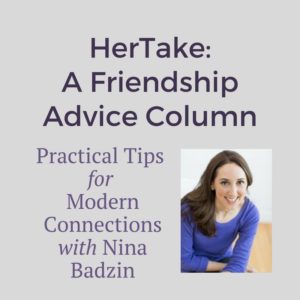 I'd love to hear your questions about friendship, difficult social situations, as well as online connections that could use some guidance. Ask me an anonymous question at The HerStories Project.
Topics I Like to Cover
ARCHIVES 2010 – PRESENT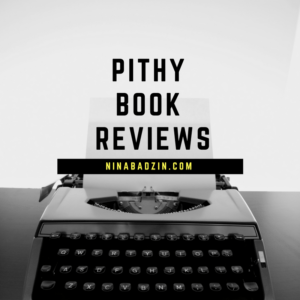 BULLET JOURNALING 101