by Nina Badzin | Oct 4, 2017 | Writing
I've wanted to participate in NaNoWriMo (National Novel Writing Month) since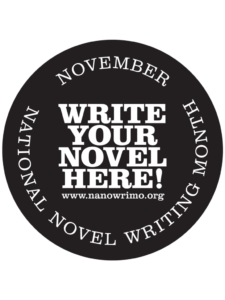 I heard about it in 2009. (It started in 1999.) This will be the first year I finally  attempt the NaNoWriMo challenge. I can't wait! I'm announcing it here for a sense of accountability.
What is NaNoWriMo? It's a website–a movement, really–of people from around the world writing their own 50,000-word novels in the month of November. You don't write the novel at the site. The website is there to help you keep track of your word count and enjoy the feeling of knowing so many other writers are writing at the same crazy pace.
Couldn't you lie about your word count? I guess you could. But why would you?
Do you win a big prize if you finish on November 30th? No, not really, not other than pride and a sense of accomplishment.
What happens if you quit in the middle of November? Nothing happens. Maybe you will have moved an idea from 100 words to 10,000 words. That's something worthwhile as far as I'm concerned. Yes, I'm saying everyone is a winner. And a special snowflake.
Does it cost anything to register on the site? No.
How does one prep for NaNoWriMo? Many writers who intend to start writing a novel on November 1st spend time outlining plots or at least fleshing out characters during the month of October. This is not "cheating." It's common sense. There are tons of resources on the official NaNoWriMo site for characterization, setting, point of view and plotting ideas.
Any other ways to keep track of the word count? Yes! My favorite Bullet Journaler, Kara from BohoBerry, created a very cool printable page for Bullet Journals. I have mine printed and ready to go.
Will you share your novel after? Lord, no. But maybe I will have an early draft to play with for the next few years and that is something I've wanted for a long time.
Anyone else doing NaNoWriMo this year? 
---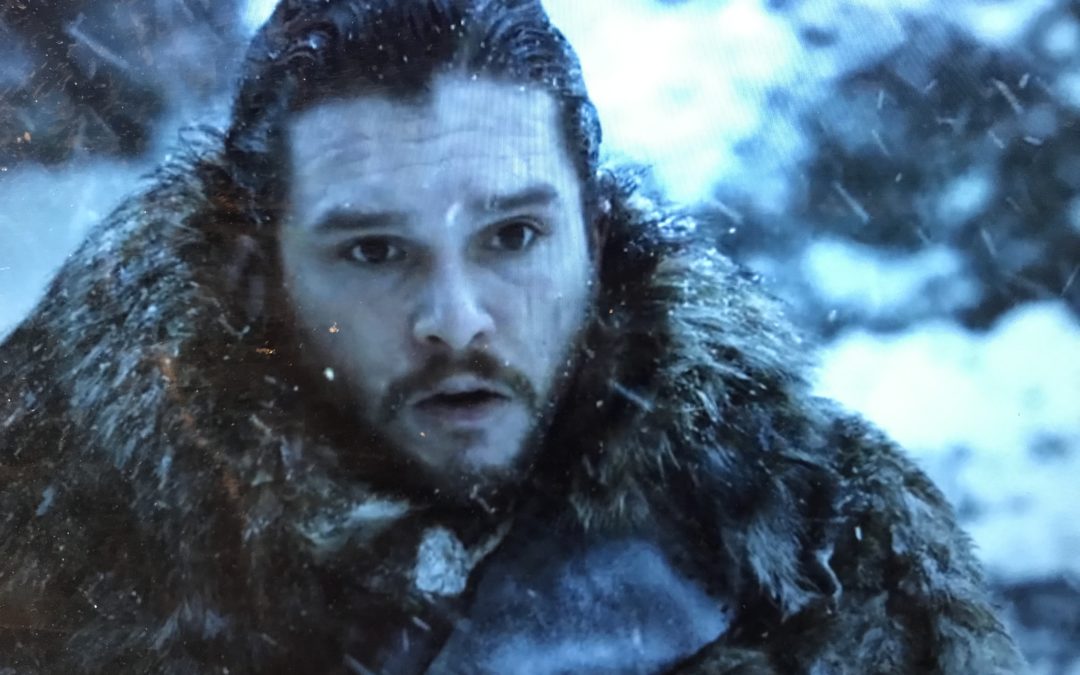 by Nina Badzin | Aug 20, 2017 | Television | 4 Comments
This episode should have been called "Nail biting scenes beyond the wall and some boring parts in Winterfell." Can we resolve that silly Arya/Sansa storyline already? BEYOND THE WALL: We begin beyond the wall where snow is new for some of our characters....
read more
About Nina Badzin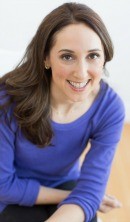 Welcome! I'm a freelance writer, friendship advice columnist, essayist, book reviewer, blogger, short story writer, and a lead instructor at The Twin Cities Writing Studio. I live in Minneapolis with my husband and four children. I'm so glad you found your way here.
Photo: www.salinajphotography.com/
nina's newsletter