by Nina Badzin | Apr 4, 2017 | Jewish "stuff", Parenthood, Writing
I'm excited to report that I got my first piece into The Wisdom Daily, a site I've long enjoyed and respected.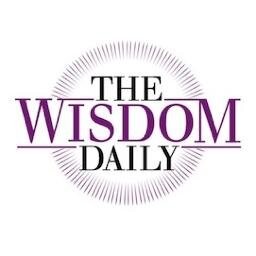 Just when I thought I had nothing new whatsoever to think, say, or write about Passover, I surprised myself.
My essay, which I called the "The Middle Matzah and Those Who Heal Us' but they called "The Book That Reveals a Hidden Seder Message About Healers" is about a new way I found to connect to the seder this year. Something I read in a recently published memoir by Abigail Pogebrin encouraged me to think and write about the loss of my nephew, even if just for a paragraph or two.
I hope you'll click over to the piece. It's always a little nerve-wracking to have work in a new venue for the first time. Thanks for your support!
---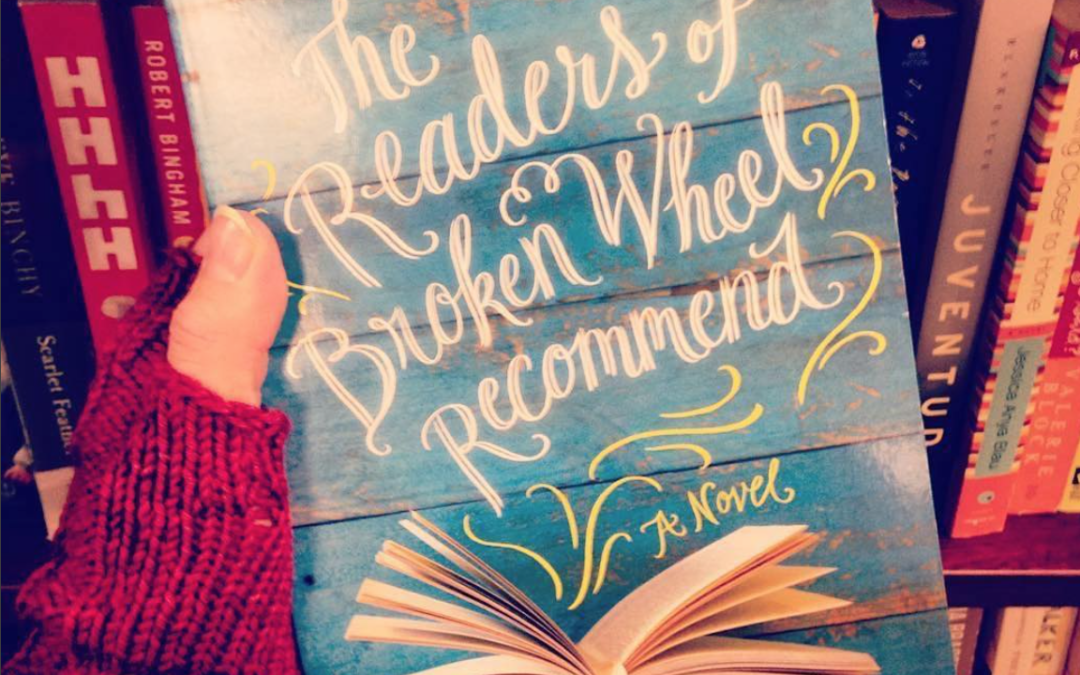 by Nina Badzin | Jan 11, 2017 | Reading | 0 Comments
At Great New Books we take turns as a team recommending books week by week. I've been part of the site since the first post with my first recommendation appearing in January 2013. (It was for Gone Girl.) That's four years of book recommendations with the...
read more
About Nina Badzin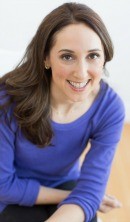 Welcome! I'm a freelance writer, friendship advice columnist, essayist, book reviewer, blogger, short story writer, and a lead instructor at The Twin Cities Writing Studio. I live in Minneapolis with my husband and four children. I'm so glad you found your way here.
Photo: www.salinajphotography.com/
nina's newsletter
FRIENDSHIP ADVICE!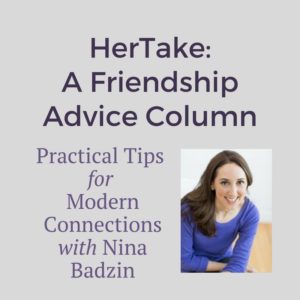 I'd love to hear your questions about friendship, difficult social situations, as well as online connections that could use some guidance. Ask me an anonymous question at The HerStories Project.
Topics I Like to Cover
ARCHIVES 2010 – PRESENT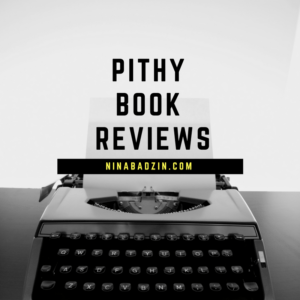 BULLET JOURNALING 101