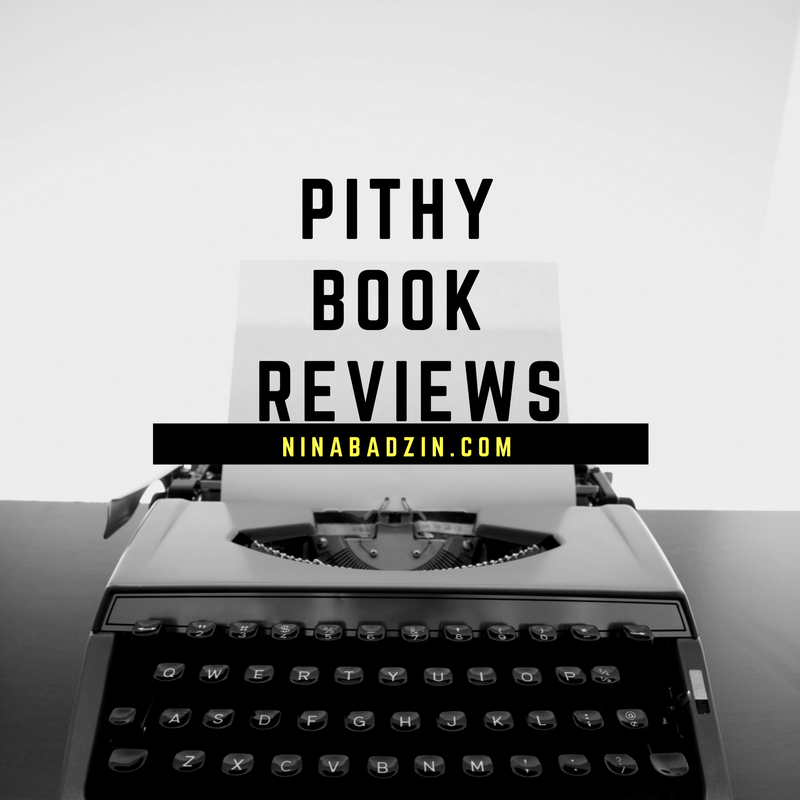 #1. Encyclopedia of an Ordinary Life
 by Amy Krouse Rosenthal 
Currently readying and savoring this one. I could have finished it in one sitting, but I enjoy Rosenthal's voice so much that I don't want it to end. This is an usual book concept. Read the description in the link to understand it! It was given to me as a gift from a dear member of the writing group I co-lead in Minneapolis on Thursdays. Thank you again, Carolyn!
#2. Swimming Lessons by Claire Fuller 
This was my December pick from The Book Of The Month Club. Currently ready and liking, but not obsessing over it. Definitely a good read though.
#3. On Living
 by Kerry Egan
This book of reflections from a hospice chaplain came into my life at the perfect. Even it wasn't the perfect time for personally, it's a beautifully written account from someone who has been there in the last days for many others' last days. Incredible wisdom.
#4. Scratch: Writers, Money, and the Art of Making a Living
 by Manjula Martin
I enjoyed this nonfiction collection of essays about making money (or not) as a writer. It was as an advance copy from netgalley.com. I chose it because I really liked Martin's magazine, also called Scratch, which shut down last year. Some of the essays were more relatable to me than others. I especially liked the interviews with Cheryl Strayed, Roxane Gay, and Susan Orlean.
#5. Today Will Be Different
 by Maria Semple
The narrative pace was a little hard for me to follow, but I did like the voice. I'd say I liked, but by no means loved it. Quick read, which I did like!
#6. The View from the Cheap Seats: Selected Nonfiction
 by Neil Gaiman
Thick book of essays, but actually a quicker read. I liked it a lot, but I definitely skimmed more than read many of the essays.
#7. You Can't Touch My Hair: And Other Things I Still Have to Explain
 by Phoebe Robinson
This memoir is a comedian's take on race and feminism. It's a light touch (tons of pop culture references) to a heavy topic. I did the audio because whenever a standup comic or any type of comedian writes a memoir, I like to hear the voice.
#8. A Gentleman in Moscow: A Novel
 by Amor Towles
Currently reading but putting aside for a little while
#9. The Best of Adam Sharp: A Novel
 by Graeme Simsion 
I really liked this novel from the author of The Rosie Project. I found Adam charming and relatable as a narrator, and I found the situation of wondering about a long lost love relatable as well. Thank you to netgalley.com for the early review copy.
#10. Bee Season by Myla Goldberg
Rereading this one, a favorite from around 2000.
#11. Perfect Little World by Kevin Wilson
This is my February Book of The Month Club selection. It's on deck to read next.
---
*Links lead to Amazon which pays me pennies as an affiliate and (barely) helps cover some costs of running the blog. We're talking a couple of dollars a month, at no extra cost to you.
FIND PREVIOUS BOOK LISTS HERE
---