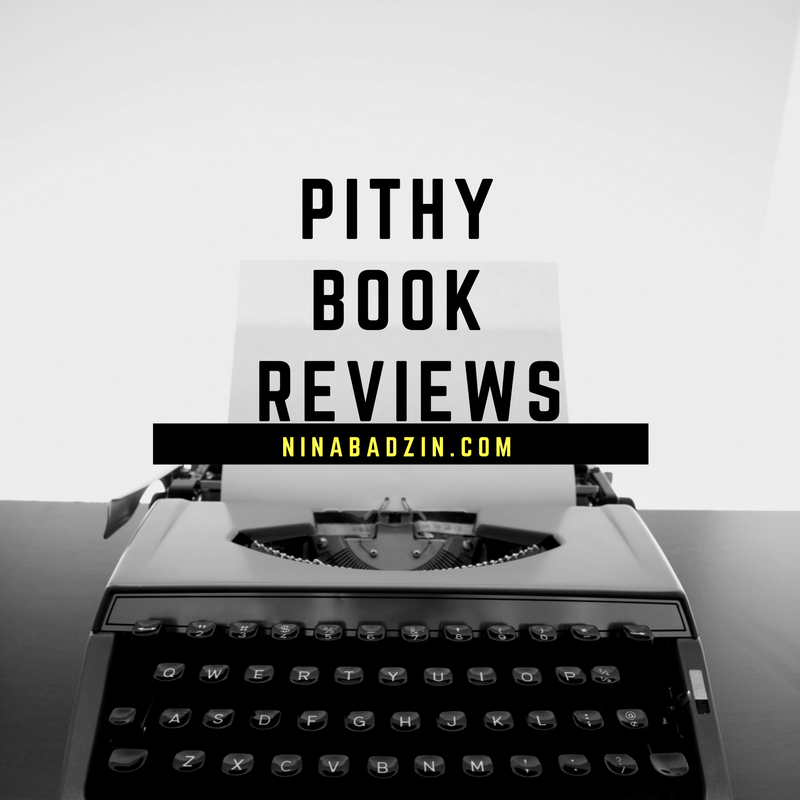 #1. Heating & Cooling: 52 Micro-Memoirs by Beth Ann Fennelly

This book is really short, but I read it twice, so I say that counts as a full book. I love Fennelly's straightforward voice. She draws you right in. I preferred the more fleshed out essays to the more micro pieces.
#2. All The Ugly And Wonderful Things by Bryn Greenwood

This book kept me up way past my bedtime for three nights. I truly wanted to put it down and get to sleep, but I couldn't. It's disturbing, but so compelling and well told.
#3. The Music Shop by Rachel Joyce

What a great concept about a quirky music store where the only sell records and the owner knows exactly what song a customer needs to hear. I'm still in the middle of this one so can't weigh in yet. So far so good.
FIND PREVIOUS BOOK LISTS HERE
---
*Links lead to Indiebound or in some cases Book of the Month Club, which pays me a tiny bit as an affiliate at no cost to you, and (barely) helps cover some costs of running the blog. 
---