EDITING AND COACHING
I'm available for editing essays and longer projects. I'm also available to coach you through the next steps of your writing career. I enjoy the relationships I've formed with fellow writers and consider myself a good teacher and cheerleader. I've successfully helped writers place their essays in online and print publications.
BLOGGING CONSULTATION
I'm available to consult with you about everything related to blogging from content advice, to building a readership, some design advice, social media strategy, and more.
WORKSHOPS
At ModernWell in Minneapolis, I co-lead a writing group for writers of all levels. Thursdays are full, but we have space on Tuesdays. Register HERE.
My class, "How to Start Publishing Essays Online" will happen at ModernWell in March 2018. Register here for the daytime workshop on March 15th and here for the evening workshop on March 8th.
In 2018 I will also be leading book clubs at ModernWell. Details are on the way!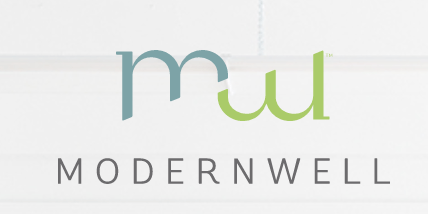 For any of the above services please contact me for rates: ninabadzinblog@gmail.com