by Nina Badzin | Jun 28, 2017 | Reading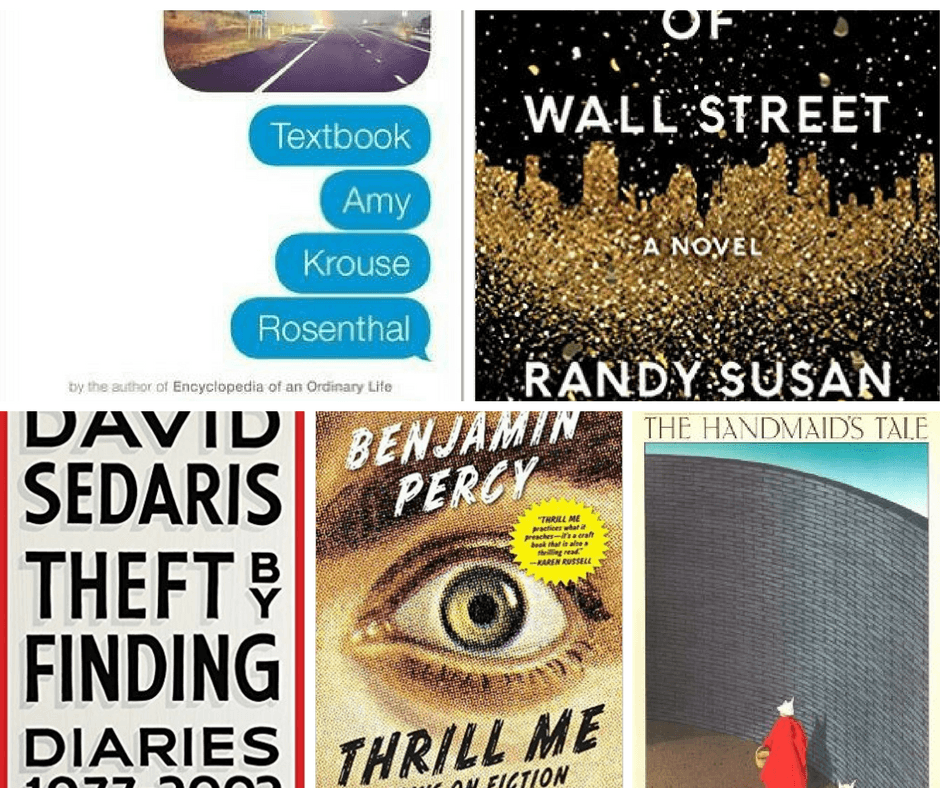 I love keeping track of the books I'm reading, which I do on a regular basis on an area of my site I call "pithy reviews." I've been keeping track since 2011. I started that section of my site because when people asked me for book recommendations I could never remember what I had recently read. Perhaps that's cause for concern?
I'm on book #25 so far for 2017, but my top five are listed below. My friend Lindsey Mead also keeps tracks of what she's reading, and I believe she reads even more than I do. Her favorites of the year so far are up on her site, too.
MY TOP FIVE READS SO FAR OF 2017
Textbook by Amy Krouse Rosenthal
A strange and wonderful memoir by a unique, wonderful writer who sadly died on March 13th, 2017 at the age of 51. This is one you can read in 40 minutes. You have to appreciate Rosenthal's different approach to writing, which I 100% do. My full review is at Great New Books.
Thrill Me: Essays on Fiction
 by Benjamin Percy 
I loved Benjamin Percy's writing advice and the voice with which he told it. I mean the voice on the page, but his voice in person is also incredible. I saw him during a Literary Death Match in Minneapolis a few years ago. Google him and look for any audio of him reading his work. Incredible!
The Widow of Wall Street: A Novel by Randy Susan Meyers
I read this one quickly and really loved the storytelling. Now I feel compelled to go back and poke around the Madoff story again (which this novel is based on). My full review is the new recommendation at Great New Books this week.
Theft by Finding: Diaries (1977-2002)
 by David Sedaris
I did this one on audio because HELLO it's Sedaris reading his own work, which is how Sedaris is best appreciated. It's a bit slow at first, but I quickly grew to love it as much as his regular essays. It's very cool to observe his voice forming over the years into what we super-fans know so well now. I do think you have to already be a Sedaris fan to want to hear his diary entries.
The Handmaid's Tale
 by Margaret Atwood
I first read The Handmaid's Tale while battling food poisoning in a gross hotel in Bolivia in 1998. I'm obsessed with the Hulu version and after the ten episodes I was missing June and wanted to reread the original. Praise be, it was just as good as I remember. (If you're a Handmaid's Tale fan, you get that wording!) I might have even liked the show version better, which is rarely the case.
WHAT ARE YOUR TOP READS SO FAR THIS YEAR? 
---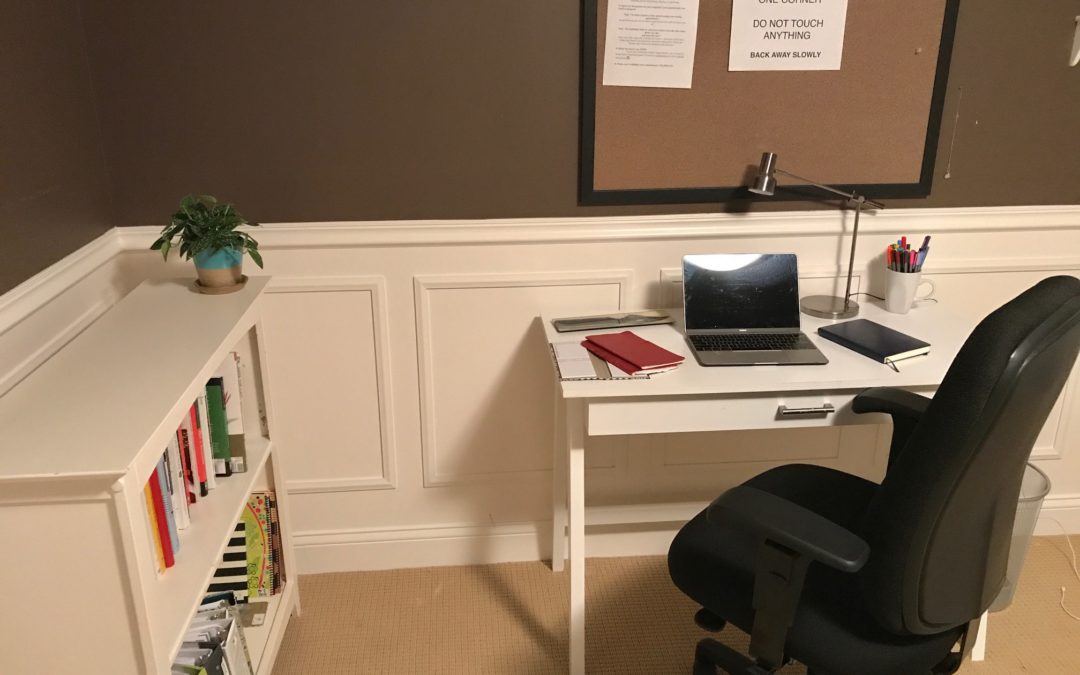 by Nina Badzin | Jun 21, 2017 | Blogging, Parenthood, Writing | 19 Comments
It's not a whole room, but it's a spacious corner that is ALL MINE, a corner of one's own if you will.  Technically it's an actual room with a door that closes, but since I share the space with the kids, I'm more comfortable calling it my...
read more
About Nina Badzin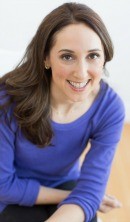 Welcome! I'm a freelance writer, friendship advice columnist, essayist, book reviewer, blogger, short story writer, and a lead instructor at The Twin Cities Writing Studio. I live in Minneapolis with my husband and four children. I'm so glad you found your way here.
Photo: www.salinajphotography.com/
nina's newsletter
FRIENDSHIP ADVICE!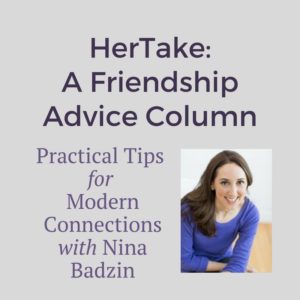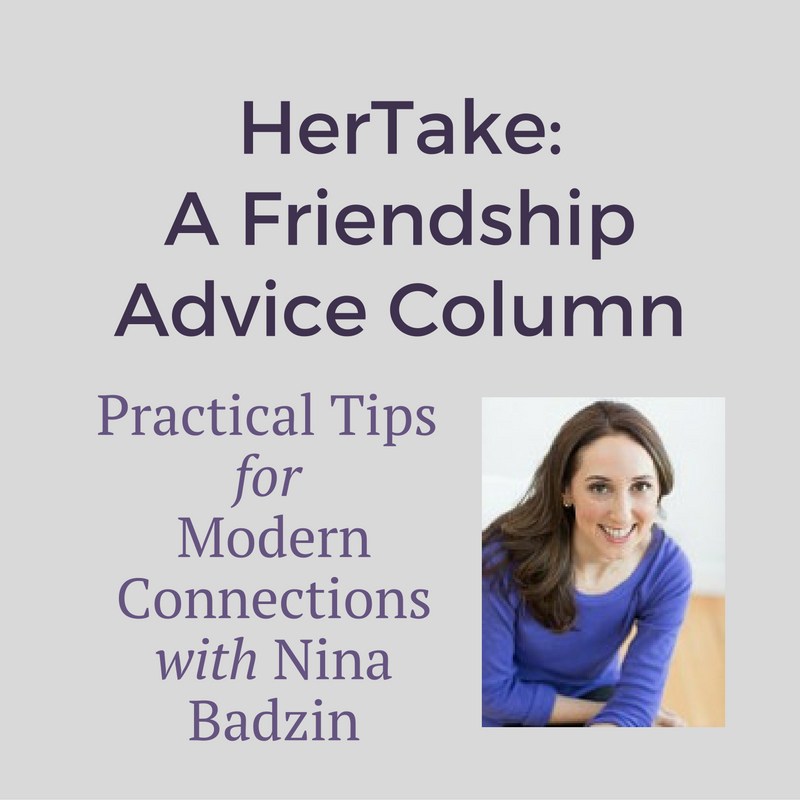 I'd love to hear your questions about friendship, difficult social situations, as well as online connections that could use some guidance. Ask me an anonymous question at The HerStories Project.
Topics I Like to Cover
ARCHIVES 2010 – PRESENT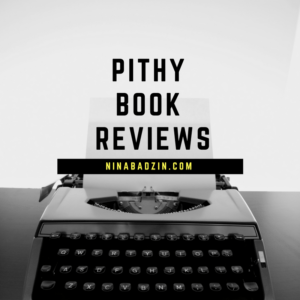 BULLET JOURNALING 101