DO
If you live in Minneapolis, join me at ModernWell's first literary conference on Sunday, 1/28 from 1-7PM. I will be moderating a panel and there will be so many great authors there speaking and conducting breakout sessions. Congrats to Katie Vagnino who won a ticket from my giveaway post last week.
I started one of Kathy Fish's acclaimed two-week flash-fiction workshops this week. I'm nervous to be sharing such raw work with strangers! But excited, too, for the push. l'll report back when it's done.
I've made this 5 Minute Magic Green Sauce from Pinch of Yum a few times over the past two weeks. It's really delicious and goes with everything.
LISTEN
I've been listening to India.Arie's "I Am Light" on repeat.
I've also had Joni Mitchell's "Both Sides Now" on quite a bit. A little blast from the past. It makes me think about one of the characters I started writing about in November.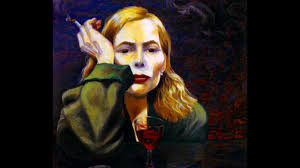 READ
Really good article at PBS.org as they prepare readers for their book club pick, Sing, Unburied, Sing by Jesmyn Ward. "'Persist. Read, write, and improve.' Jesmyn Ward shares the best writing advice she's ever received"
Heating & Cooling: 52 Micro-Memoirs by Beth Ann Fennelly

This book is really short, but I read it twice, so I say that counts as a full book. I love Fennelly's straightforward voice. She draws you right in. I preferred the more fleshed out essays to the more micro pieces.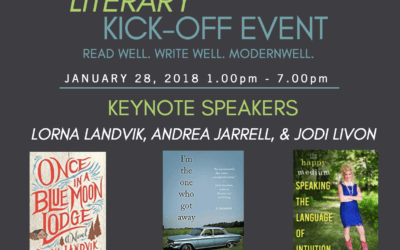 Local friends, this one is for you. I'm giving away a ticket to a literary conference for writers and readers hosted by ModernWell in Minneapolis (394 and Penn). The conference is on Sunday, January 28th from 1pm-7pm. You don't even have to hang out with me if you...
read more