by Nina Badzin | Jun 27, 2016 | Parenthood
I'm excited to have a piece on the new site Motherwell, edited by the talented Lauren Apfel and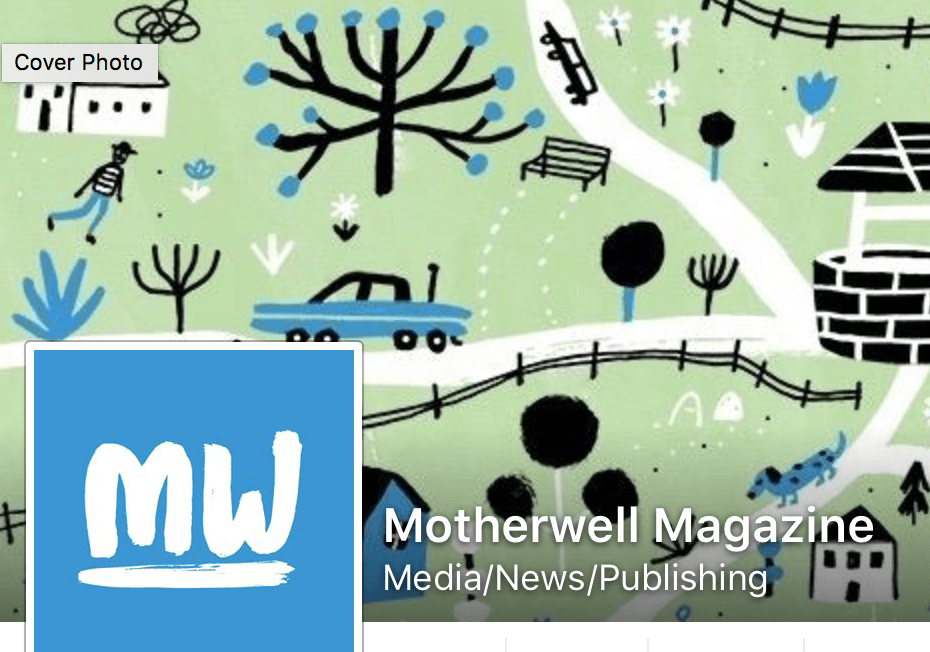 Randi Olin. I think Motherwell stands out from other sites about parenting, but you have to click through their articles to see why.
My essay, "Call Me Mrs. Badzin," is about how I used to insist that other kids call me Nina, but as my kids (and their friends) are getting older I find myself preferring Mrs. Badzin.
There's a poll at the end of the essay asking what other parents prefer. In my social circle almost all the adults go by their first names. It's not like me to go so out of the way to be different, but that's where I've landed. I'm Mrs. Badzin. Why?
See you at Motherwell for the full story!
---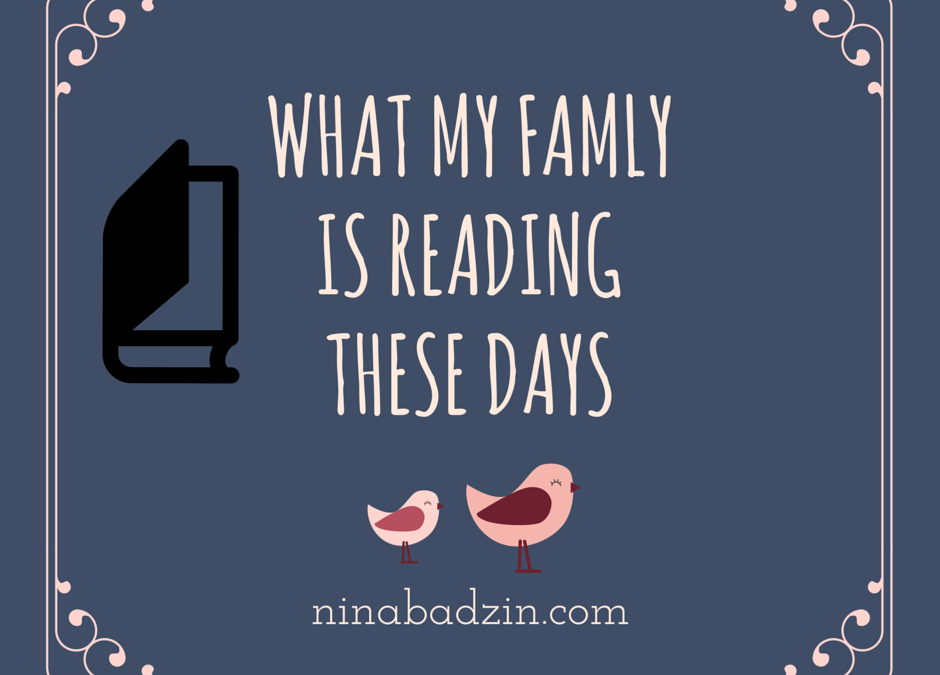 by Nina Badzin | Jun 22, 2016 | Parenthood, Reading | 12 Comments
I thought it would be fun to share what my family is reading this summer. (Maybe I have a twisted idea of fun?) I'll start with my choices. I've declared this the summer of fiction since I've read tons of memoirs this year and could use a break. My...
read more
About Nina Badzin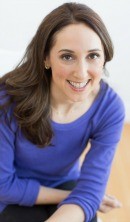 Welcome! I'm a columnist at The HerStories Project and Great New Books. My essays have been published regularly at Brain Child Magazine, The Huffington Post, Kveller, The Jewish Daily Forward, and have appeared at On Being, Motherwell, Modern Loss, Today Show Parenting, Scary Mommy, and elsewhere. I am a co-founder of The Twin Cities Writing Studio, and I live in Minneapolis with my husband and 4 children. I'm so glad you found your way here.
Contact: TWITTER @NinaBadzin EMAIL: ninabadzinblog@gmail.com
Photo credit: http://www.salinajphotography.com/
SUBSCRIBERS GET MY CHALLAH RECIPE AND MY TWITTER TIPS!
FRIENDSHIP ADVICE!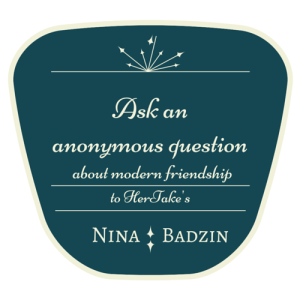 I'd love to hear your questions about friendship, difficult social situations, as well as online connections that could use some guidance. Ask me an anonymous question at The HerStories Project.
POPULAR POSTS ABOUT WRITING
POPULAR POSTS ABOUT FRIENDSHIP
Topics I Like to Cover
TWIN CITIES WRITING STUDIO!