by Nina Badzin | Feb 27, 2017 | Improving my Habits, Writing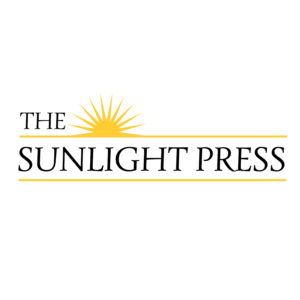 As a writer and as a teacher who co-runs weekly writing groups where some of the members are looking to submit their work for publication, I'm often on the lookout for approachable literary magazines. I've had great experiences working with editors over the years, which is why I enjoy submitting my own work elsewhere from time to time rather than solely placing every idea on my site.
When I saw that Beth Burrell and Rudri Bhatt Patel launched The Sunlight Press, I knew I wanted to publish a piece of mine there. Burrell and Patel describe The Sunlight Press as "a digital literary journal that provides a home to new and established voices. We welcome creative nonfiction, fiction, poetry, reviews, photography, and artist reflections on their craft."
I thought of a half-finished concept in my drafts folder that could fit into their refections on craft section, but I wasn't sure if it was too crazy to polish and submit. Why "crazy?" Well, read the finished version at The Sunlight Press and you'll see. It's called "A Writer's Frenzied Attempt to Capture Ideas," and it's a view into my fears of my poor memory and the many systems I have in place to make sure I remember every potential idea. You might find good methods for capturing your own ideas. Or, you might never look at me the same way again. 🙂
See you there at my first essay for The Sunlight Press. I say "first" because I hope to publish there again!
---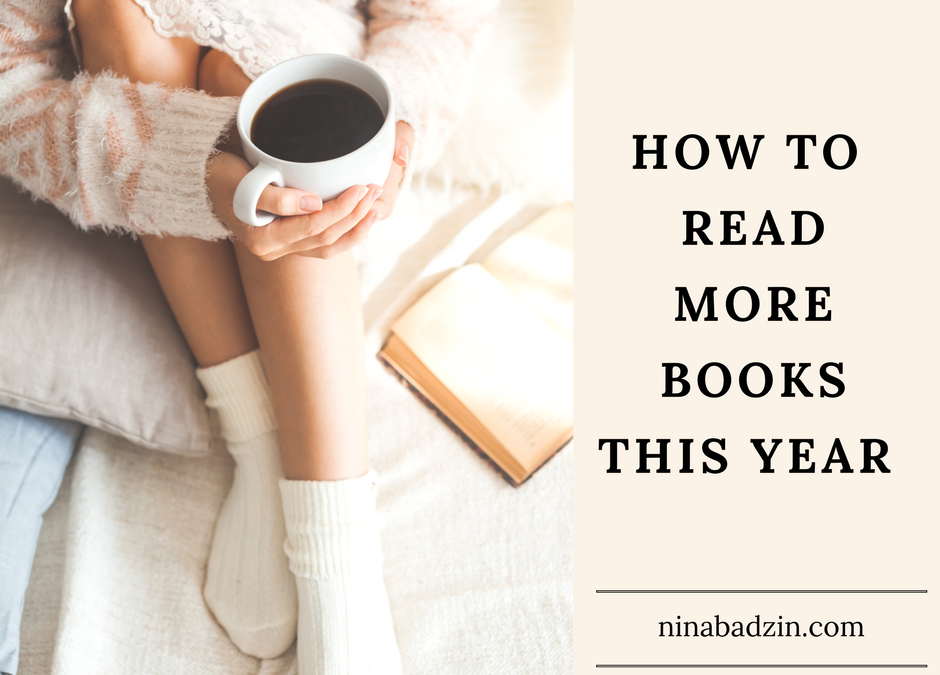 by Nina Badzin | Feb 20, 2017 | Improving my Habits, Reading | 7 Comments
I read 50+ books a year (which I list here with my honest and pithy opinions), and I know plenty of people who read that many books or more. However, I often get strategy questions from those who want to read consistently, but can't make the time. I...
read more
About Nina Badzin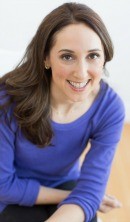 Welcome! I'm a freelance writer, advice columnist, essayist, book reviewer, blogger, short story writer, and a co-founder of The Twin Cities Writing Studio. I live in Minneapolis with my husband and four children. I'm so glad you found your way here.
Contact: ninabadzinblog@gmail.com
Photo credit: http://www.salinajphotography.com/
FRIENDSHIP ADVICE!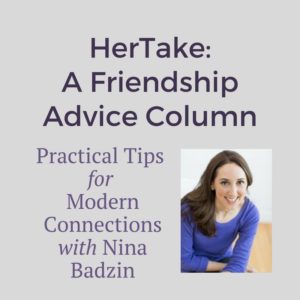 I'd love to hear your questions about friendship, difficult social situations, as well as online connections that could use some guidance. Ask me an anonymous question at The HerStories Project.
Topics I Like to Cover
ARCHIVES 2010 – PRESENT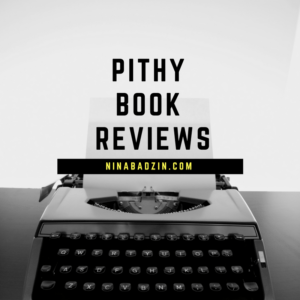 BULLET JOURNALING 101