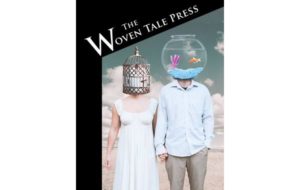 Pleased to have an essay on The Woven Tale Press, a literary site I learned about from following Lisa Romeo's blog. On Fridays, Lisa often posts links useful to writers, especially writers of creative nonfiction.
The essay is about having no niche as a writer. On one hand, I find that reality frustrating, but on the other hand, I'm happy that I'm not "stuck" with one topic.
This essay was accepted at The Woven Tale Press before I started NaNoWriMo in November (National Novel Writing Month). So the good news is that I actually AM working on that novel that I was only day-dreaming about in the essay. The rest of what I say about roaming around from topic to topic in my nonfiction work still holds true.
Have a great week everyone!
---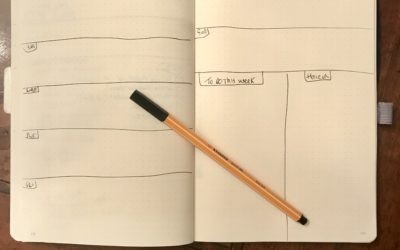 I've seen too many posts on Facebook from people who want to use a Bullet Journal, but fear "ruining it." As I responded to one acquaintance, "I'm not at all artistic, and I have horrible handwriting. I still LOVE my bullet journal. Don't worry about ruining it....
read more