by Nina Badzin | Mar 22, 2017 | Friendship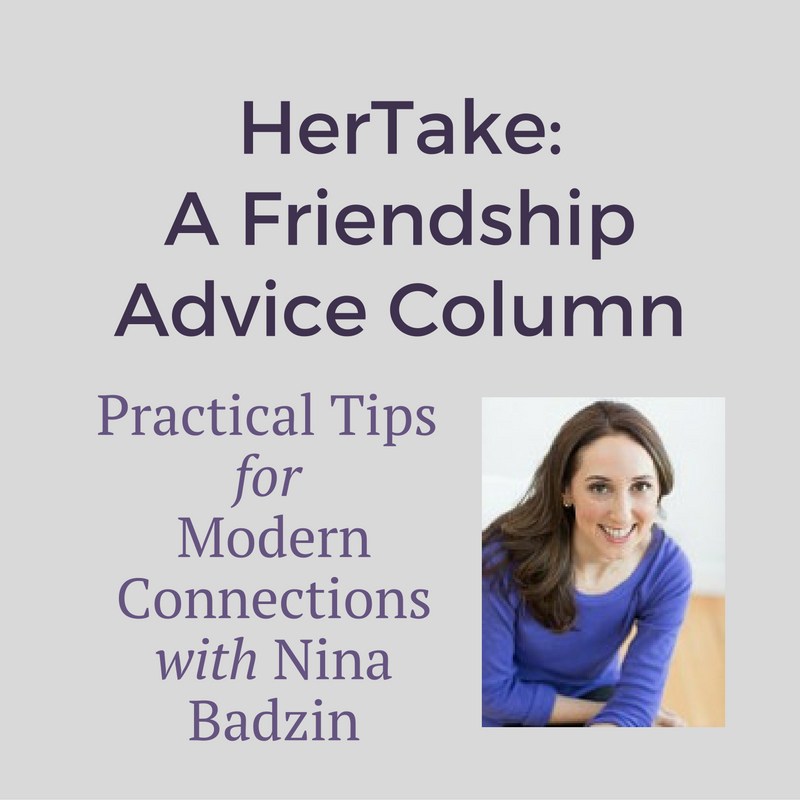 At my friendship column for March I answered a letter from a woman who says her friends often cancel plans or change the plans at the last minute. Is this an expected part of being an understanding friend or does this letter writer have especially inconsiderate friends in her life? Help our letter writer decide what to do!
---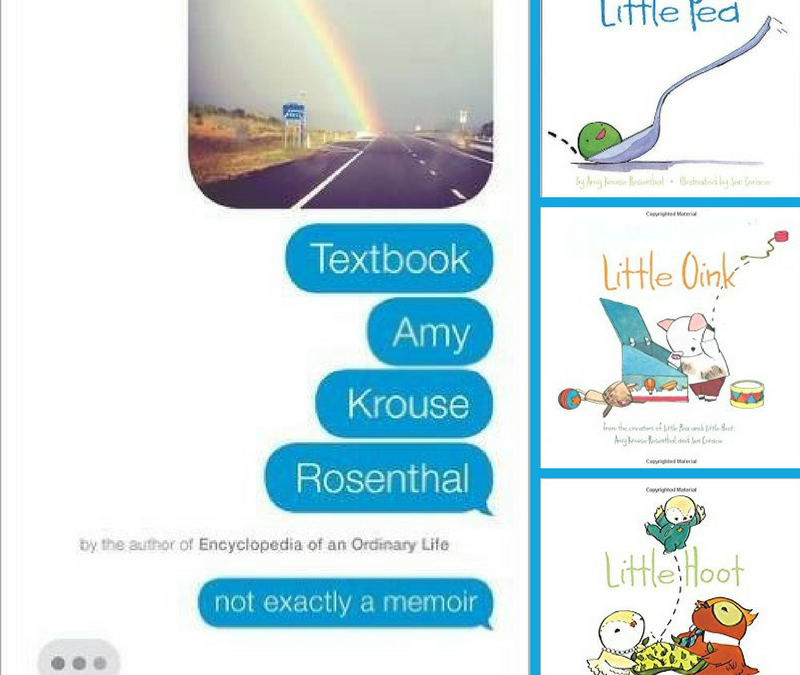 by Nina Badzin | Mar 15, 2017 | Reading | 1 Comment
The world lost a much-loved writer this week when Amy Krouse Rosenthal passed away on Monday, March 13th at the age of 51. I never met her, but through her work, I felt like I knew her. Countless readers have likely thought the same thing. Her piece in the New York...
read more
About Nina Badzin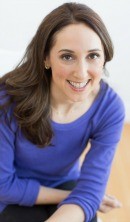 Welcome! I'm a freelance writer, advice columnist, essayist, book reviewer, blogger, short story writer, and a co-founder of The Twin Cities Writing Studio. I live in Minneapolis with my husband and four children. I'm so glad you found your way here.
Contact: ninabadzinblog@gmail.com
Photo credit: http://www.salinajphotography.com/
FRIENDSHIP ADVICE!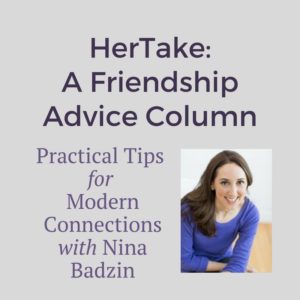 I'd love to hear your questions about friendship, difficult social situations, as well as online connections that could use some guidance. Ask me an anonymous question at The HerStories Project.
Topics I Like to Cover
ARCHIVES 2010 – PRESENT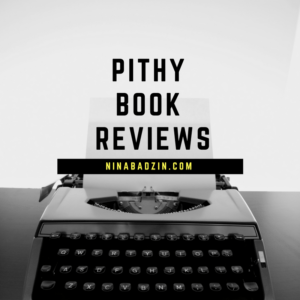 BULLET JOURNALING 101