by Nina Badzin | Apr 19, 2017 | Friendship
For my April friendship column I tackled a question I've received a few times in my inbox and numerous times in person. It's all about how to stay friends with someone after your kids stop being friends. When I reached out to some of my wise confidantes, they added excellent advice to my answer.
Come see what we all had to say at The HerStories Project and add your opinion. Thank you! For all past questions look here.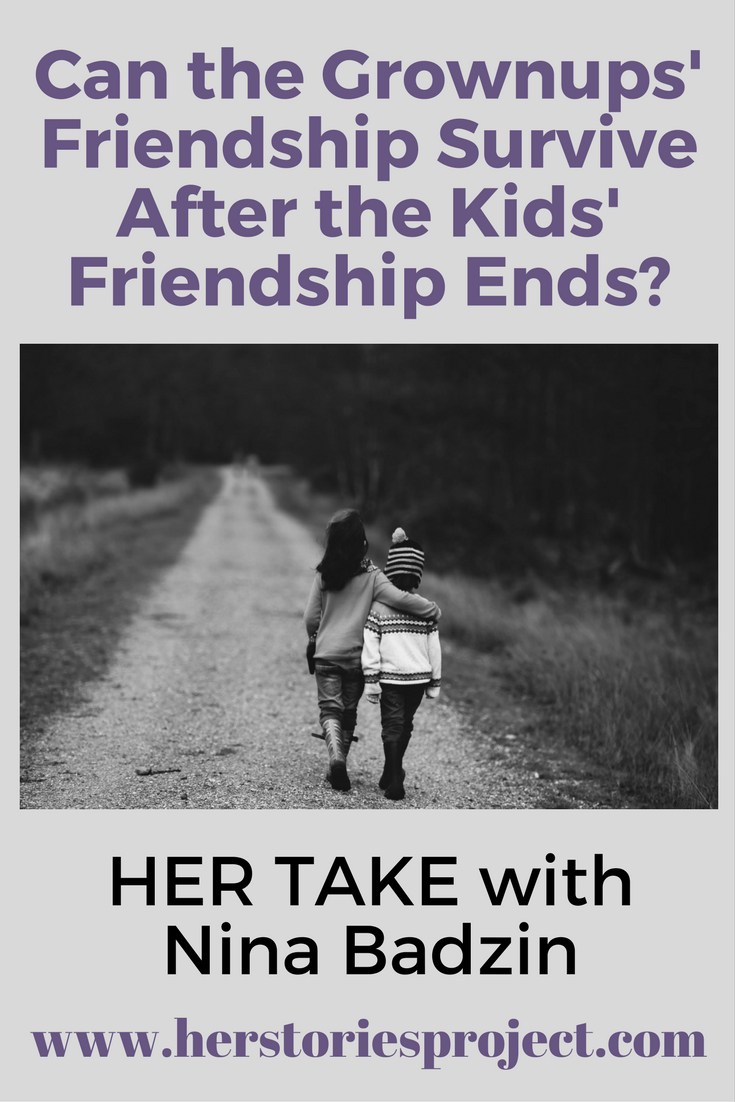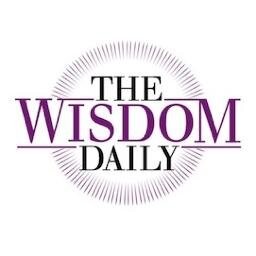 by Nina Badzin | Apr 4, 2017 | Jewish "stuff", Parenthood, Writing | 0 Comments
I'm excited to report that I got my first piece into The Wisdom Daily, a site I've long enjoyed and respected. Just when I thought I had nothing new whatsoever to think, say, or write about Passover, I surprised myself. My essay, which I called the "The Middle...
read more
About Nina Badzin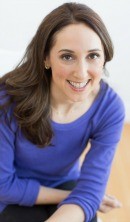 Welcome! I'm a freelance writer, friendship advice columnist, essayist, book reviewer, blogger, short story writer, and a lead instructor at The Twin Cities Writing Studio. I live in Minneapolis with my husband and four children. I'm so glad you found your way here.
Photo: www.salinajphotography.com/
nina's newsletter
FRIENDSHIP ADVICE!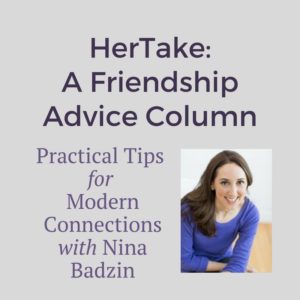 I'd love to hear your questions about friendship, difficult social situations, as well as online connections that could use some guidance. Ask me an anonymous question at The HerStories Project.
Topics I Like to Cover
ARCHIVES 2010 – PRESENT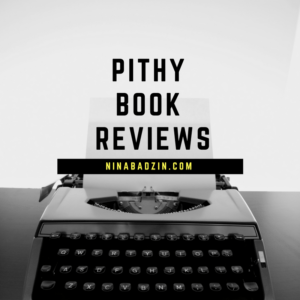 BULLET JOURNALING 101