by Nina Badzin | Oct 24, 2016 | Friendship, Writing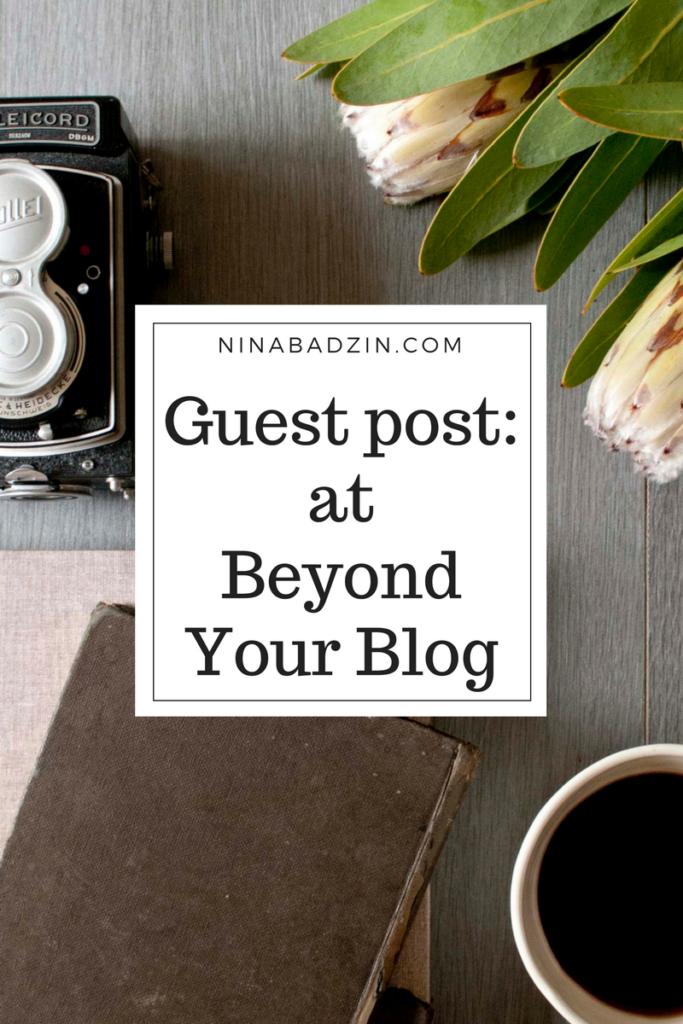 I have a guest post this week at the FABULOUS site Beyond Your Blog! It's about how friends and family might respond to your writing successes. Most will ignore your work, by the way, but that's not such a terrible option. We writers produce way more than is reasonable to read.
How much material will a friend or family member read? How much material "should" these non-writer-types in our lives read? I have tons to say about all of that and more. See you at Beyond Your Blog! And if you're new to the site and you're a writer, you're in for one of the best resources about how to pitch ideas to sites, anthologies, and print magazines/papers, and how to build your writing career.
---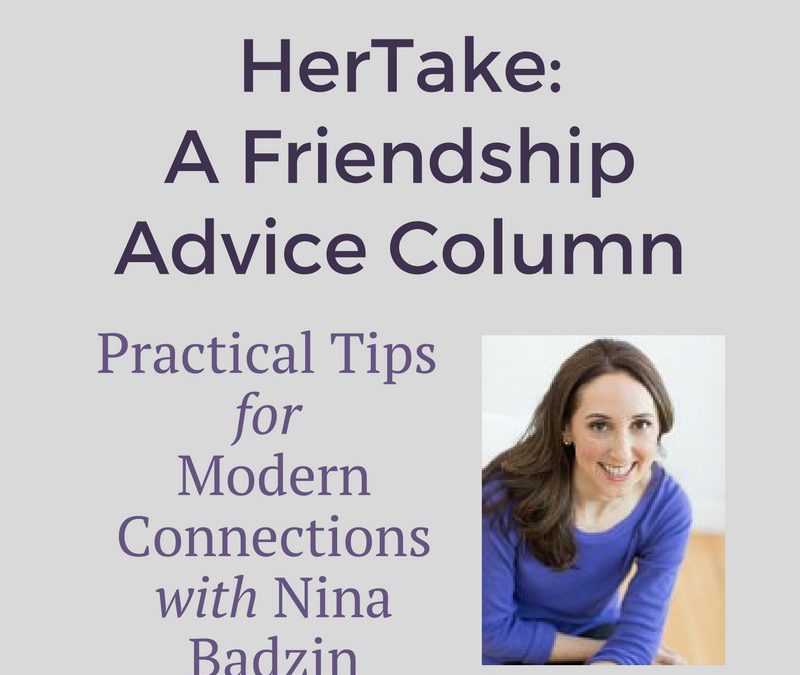 by Nina Badzin | Oct 19, 2016 | Friendship | 0 Comments
You guys! I've been in the friendship advice gig for two years. TWO YEARS. It's cliche to say it feels like just yesterday that Jessica and Stephane at The HerStories Project presented me with the idea to write the "HerTake" advice column for...
read more
About Nina Badzin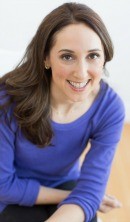 Welcome! I'm a freelance writer, advice columnist, essayist, book reviewer, blogger, short story writer, and a co-founder of The Twin Cities Writing Studio. I live in Minneapolis with my husband and four children. I'm so glad you found your way here.
Contact: TWITTER @NinaBadzin EMAIL: ninabadzinblog@gmail.com
Photo credit: http://www.salinajphotography.com/
THE BEST WAY TO STAY UP TO DATE
FRIENDSHIP ADVICE!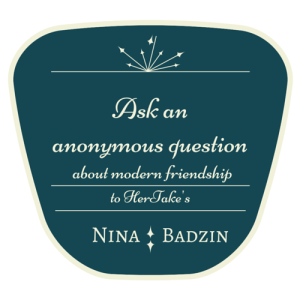 I'd love to hear your questions about friendship, difficult social situations, as well as online connections that could use some guidance. Ask me an anonymous question at The HerStories Project.
POPULAR POSTS ABOUT WRITING
POPULAR POSTS ABOUT FRIENDSHIP
Topics I Like to Cover
Archives
pithy-book-reviews