by Nina Badzin | Feb 10, 2016 | Friendship, Marriage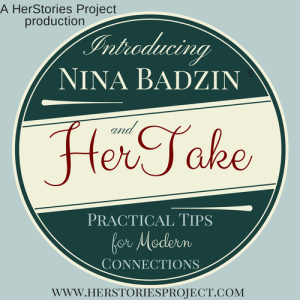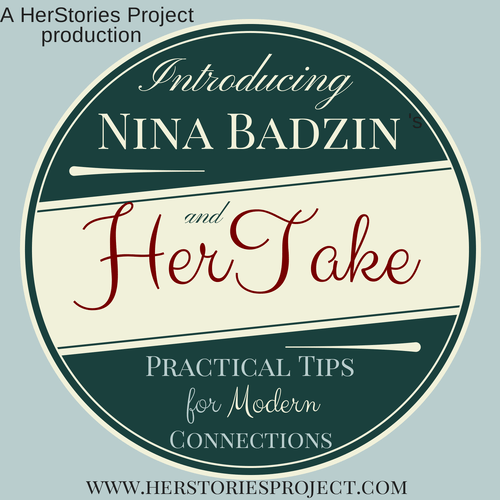 Oy to the vey, this is a tough friendship question over at my advice column at The HerStories Project.
Bottom line: If your friend is engaged but you feel she (or he!) is making a big, but not dangerous mistake, do you let your friend know how you feel or stay out of the situation? What do you think I advised? What would YOU advise?
---
Other news: I used randompicker.com to pick two winners from last week's giveaway of Ruchi Koval's AMAZING prayer book. Congratulations to Tricia and Marion! I will send the books out right away from Amazon.
---
Final news: I'm sending my second "Tiny Letter" later this week. If you're not a subscriber, you can signup below. I sent the last one over three weeks ago so rest assured that subscribing does not mean I will be inundating you with email. This "Tiny Letter" replaces my former MailChimp newsletter.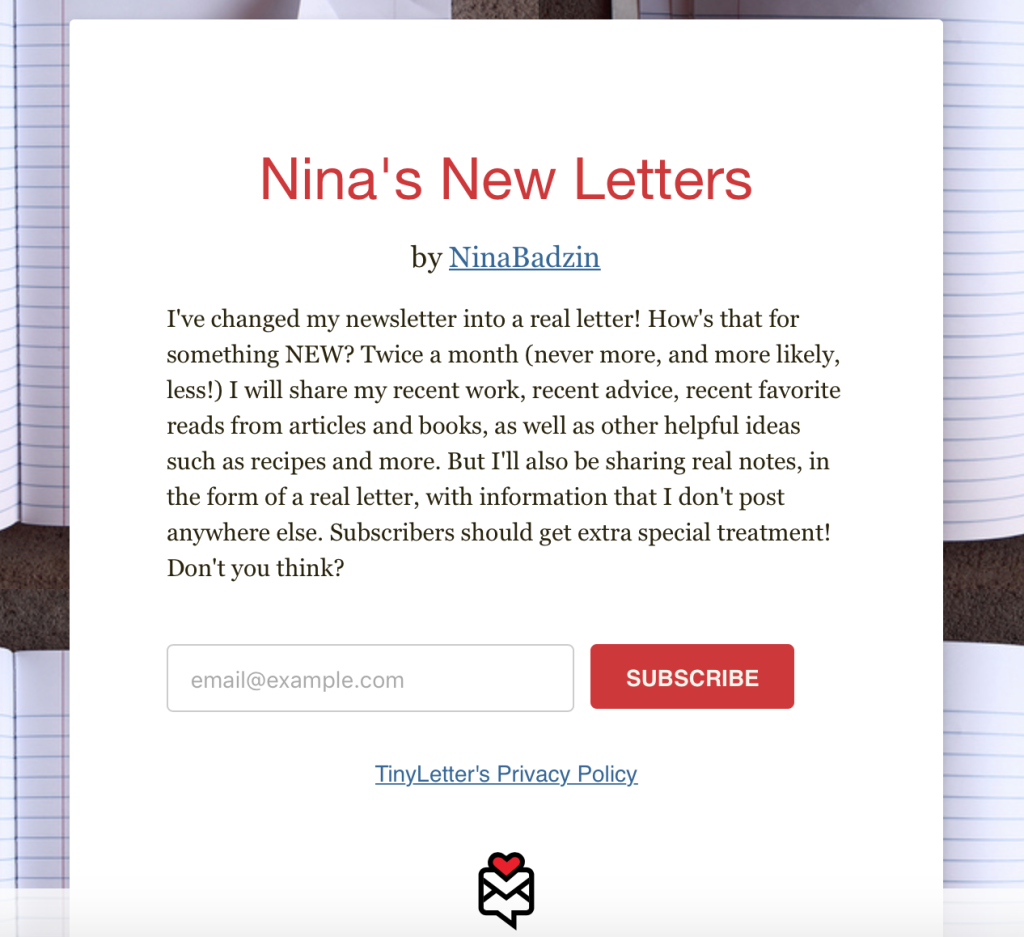 HAVE A GREAT WEEK! Nina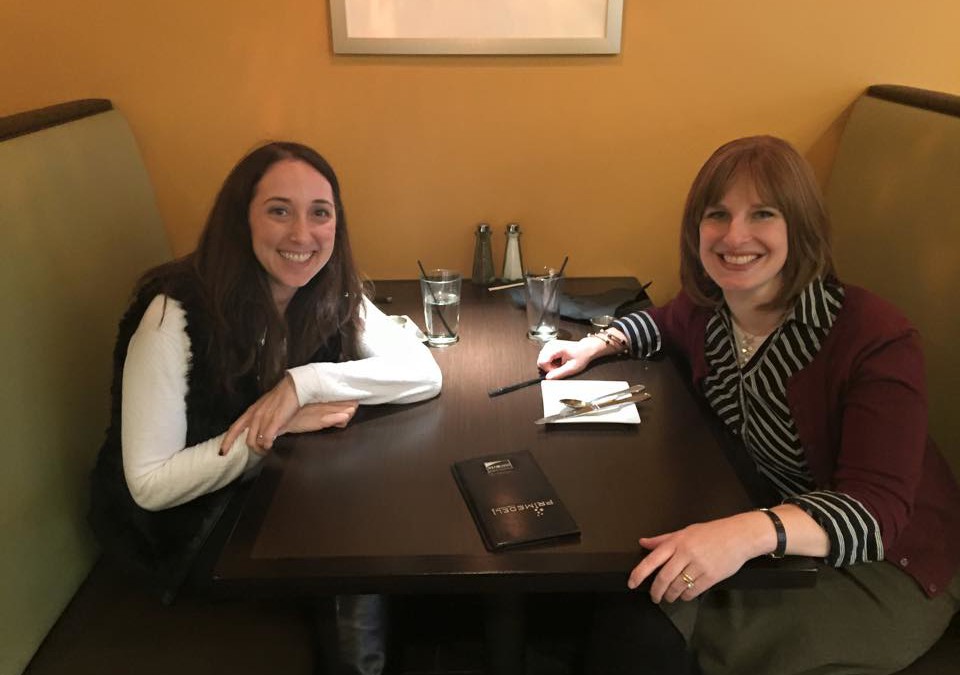 by Nina Badzin | Feb 3, 2016 | Jewish "stuff" | 47 Comments

If you've been reading this blog for a while, or we're friends in person, then you know that I'm overly enthusiastic about most Jewish topics. I can get in a deep and serious conversation (OK, sometimes an argument) about synagogues, holidays,... read more
About Nina Badzin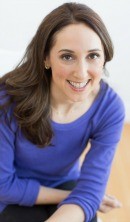 Welcome! I'm a freelance writer, an advice columnist at The HerStories Project, and a contributing writer for Kveller.com, and Great New Books. My essays have appeared regularly at Brain, Child Magazine, The Huffington Post, The Jewish Daily Forward, and have been syndicated in Jewish newspapers across the country. I am a co-founder of The Twin Cities Writing Studio, and I live in Minneapolis with my husband and 4 children. I'm so glad you found your way here.
Contact: TWITTER @NinaBadzin EMAIL: ninabadzinblog@gmail.com
Photo credit: http://www.salinajphotography.com/
SIGNUP FOR MY NEWSLETTER! (I never send more than two a month. And they're real letters!)
FRIENDSHIP ADVICE!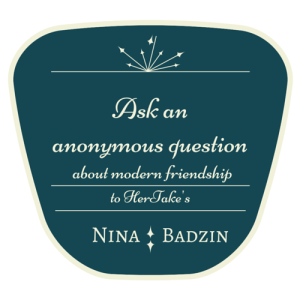 I'd love to hear your questions about friendship, difficult social situations, as well as online connections that could use some guidance. Ask me an anonymous question at The HerStories Project.
POPULAR POSTS ABOUT WRITING
POPULAR POSTS ABOUT FRIENDSHIP
POPULAR POSTS ABOUT PARENTING
Topics I Like to Cover
TWIN CITIES WRITING STUDIO!