by Nina Badzin | Jan 11, 2017 | Reading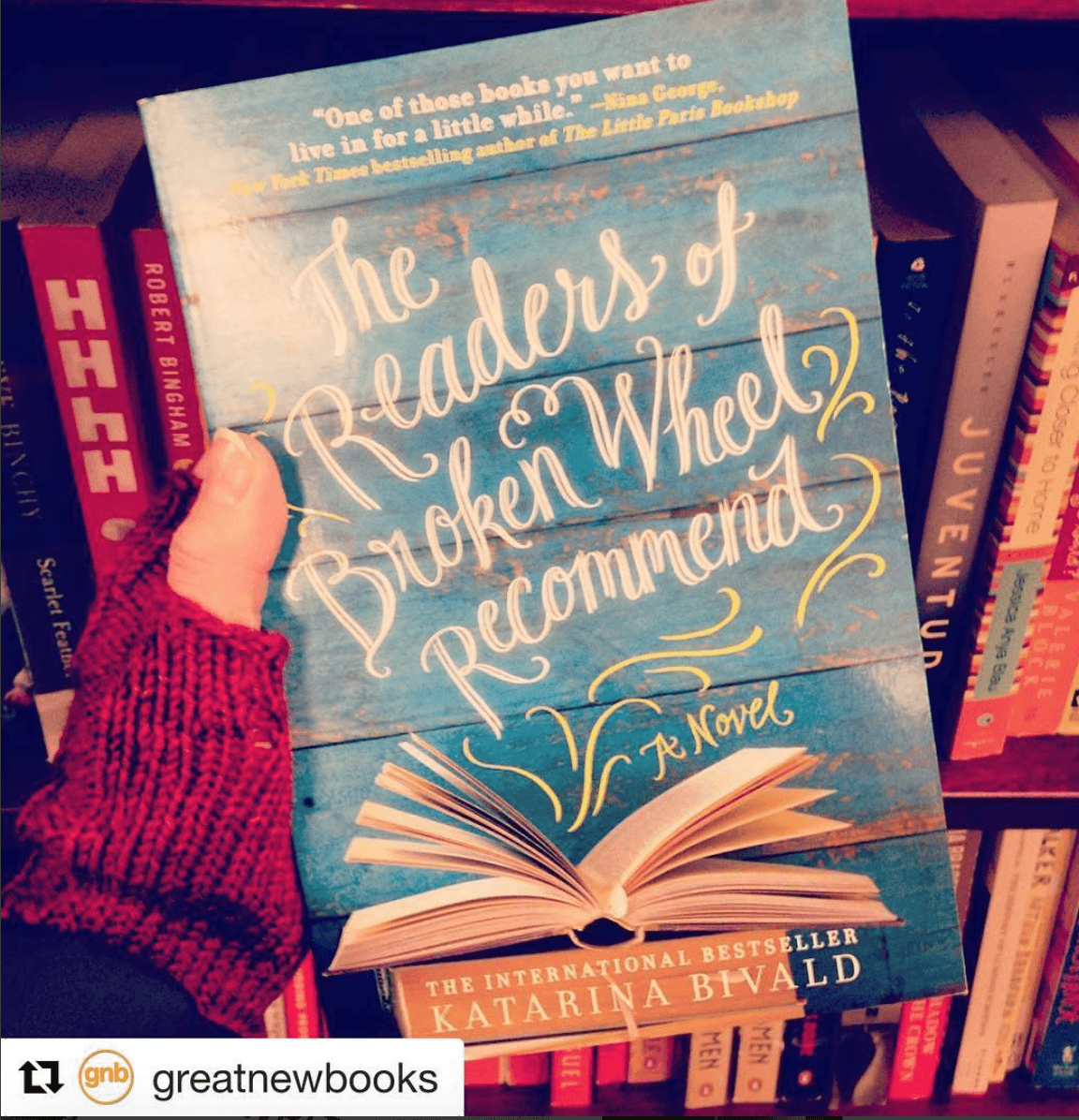 At Great New Books we take turns as a team recommending books week by week. I've been part of the site since the first post with my first recommendation appearing in January 2013. (It was for Gone Girl.) That's four years of book recommendations with the best team out there, if you ask me. My 19th post for GNB is up today with The Readers of Broken Wheel Recommend by Katarina Bivald. Have you read it? Read about why I recommend it so highly.
---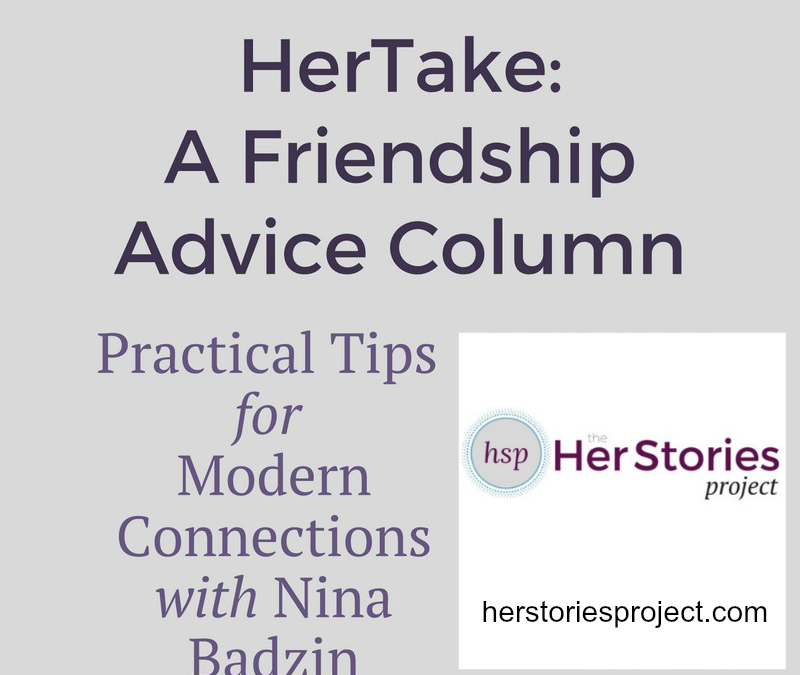 by Nina Badzin | Jan 5, 2017 | Friendship | 0 Comments
Dear Nina, I considered "Liz" one of my closest friends. Last year, we spent almost every weekend together. We even took a vacation together the year before that. I know her family well and have been to her house various times. Recently, however, she has been avoiding...
read more
About Nina Badzin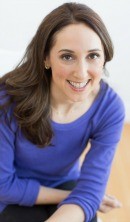 Welcome! I'm a freelance writer, advice columnist, essayist, book reviewer, blogger, short story writer, and a co-founder of The Twin Cities Writing Studio. I live in Minneapolis with my husband and four children. I'm so glad you found your way here.
Contact: TWITTER @NinaBadzin EMAIL: ninabadzinblog@gmail.com
Photo credit: http://www.salinajphotography.com/
THE BEST WAY TO STAY UP TO DATE
FRIENDSHIP ADVICE!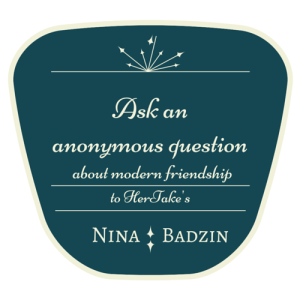 I'd love to hear your questions about friendship, difficult social situations, as well as online connections that could use some guidance. Ask me an anonymous question at The HerStories Project.
POPULAR POSTS ABOUT WRITING
POPULAR POSTS ABOUT FRIENDSHIP
Topics I Like to Cover
Archives
pithy-book-reviews