by Nina Badzin | May 17, 2017 | Friendship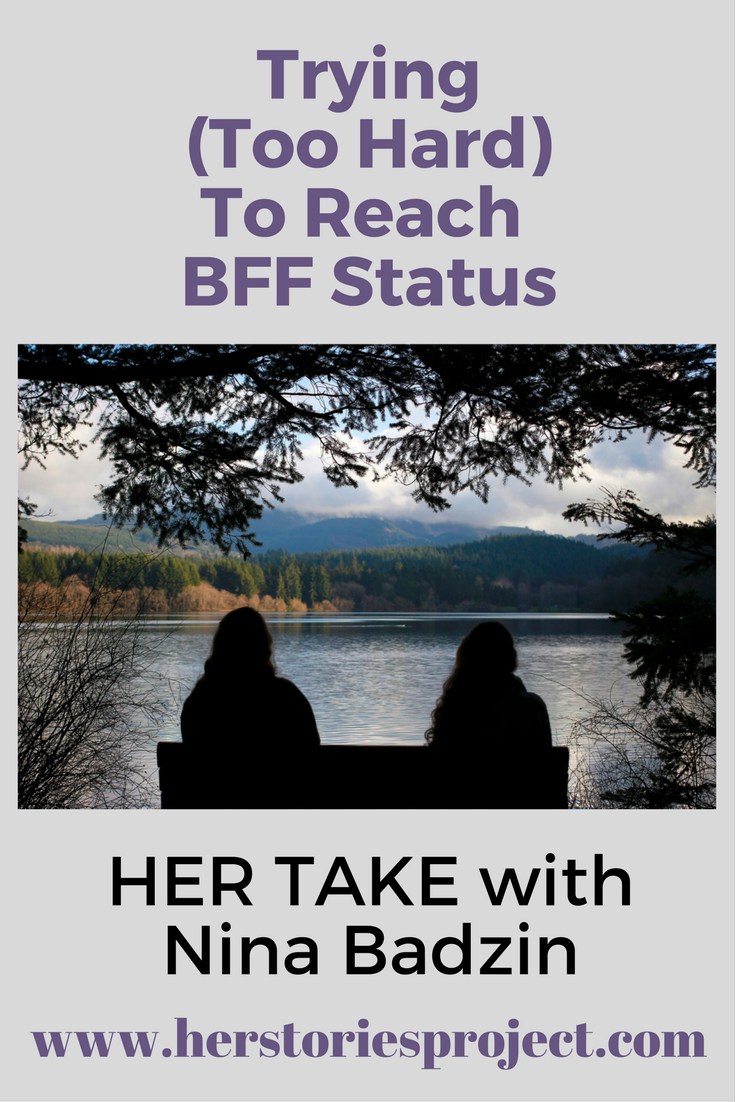 May's friendship advice starts with a letter from a woman (I'm assuming a young woman–hopefully I wasn't too harsh in my answer) who has her sights focused on making one particular friend her best friend. From the letter it is clear that this attempt is feeling forced.
While the letter might be an extreme example of forcing a friendship, I think this issue is one people deal with throughout life in a more subtle way. It's not uncommon that one person is more interested than the other in a close relationship.
How do you handle such situations? What advice can you give our letter writer?
Please read the letter at The HerStories Project and see what tips you can add to what I suggested.
---
What else have you missed around here? 
– Last week I shared the love song playlist I made during a bout of procrastination. I'm glad I took the time because I'm enjoying the listening experience so much! For some reason I've had Peter Cetera's Glory of Love on repeat most of all.
– Two weeks ago I discussed 5 memoirs I can't stop thinking about.
– Three weeks ago I gave a 3-month update on how I'm using (and loving) my Bullet Journal.
---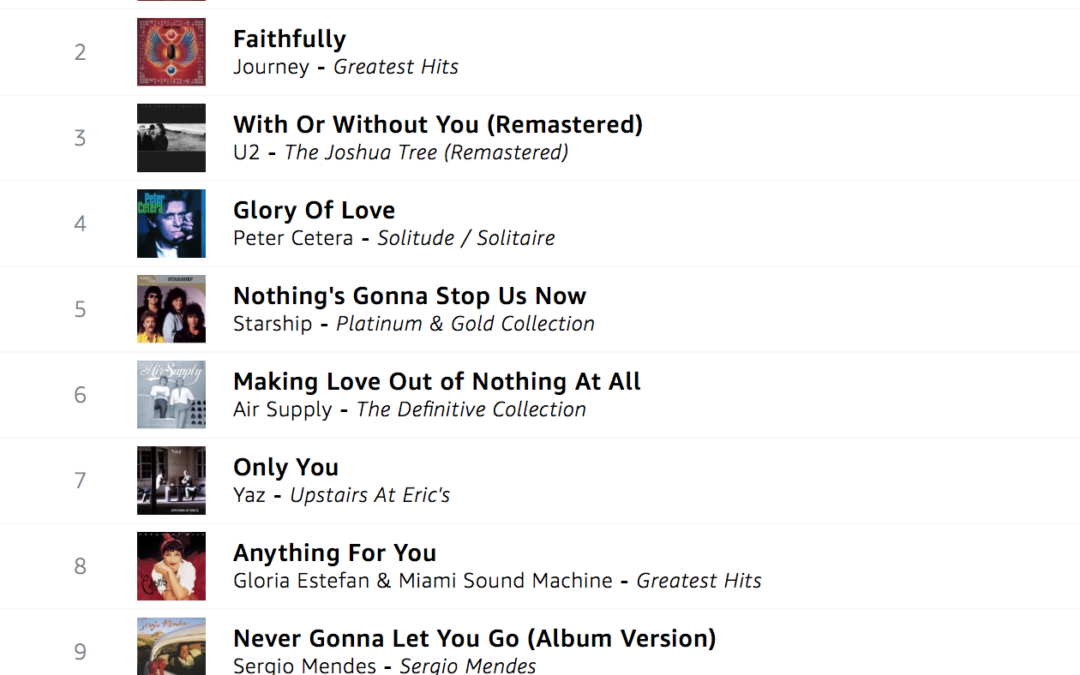 by Nina Badzin | May 9, 2017 | Blogging, Do Listen Read, Writing | 20 Comments
In an amazing feat of procrastination, I made the ultimate love song playlist to satisfy anyone's 80s and 90s nostalgia needs. Music is a portal to memory, a magic trick that brings us back to a moment, a person, a feeling we had during a certain period of our...
read more
About Nina Badzin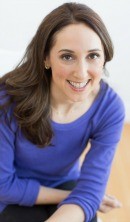 Welcome! I'm a freelance writer, friendship advice columnist, essayist, book reviewer, blogger, short story writer, and a lead instructor at The Twin Cities Writing Studio. I live in Minneapolis with my husband and four children. I'm so glad you found your way here.
Photo: www.salinajphotography.com/
nina's newsletter
FRIENDSHIP ADVICE!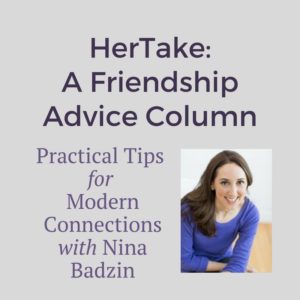 I'd love to hear your questions about friendship, difficult social situations, as well as online connections that could use some guidance. Ask me an anonymous question at The HerStories Project.
Topics I Like to Cover
ARCHIVES 2010 – PRESENT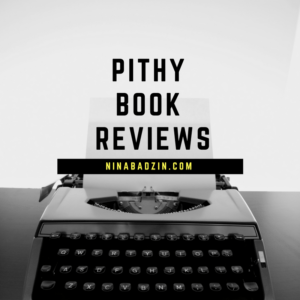 BULLET JOURNALING 101