by Nina Badzin | Sep 29, 2016 | Friendship, Jewish "stuff"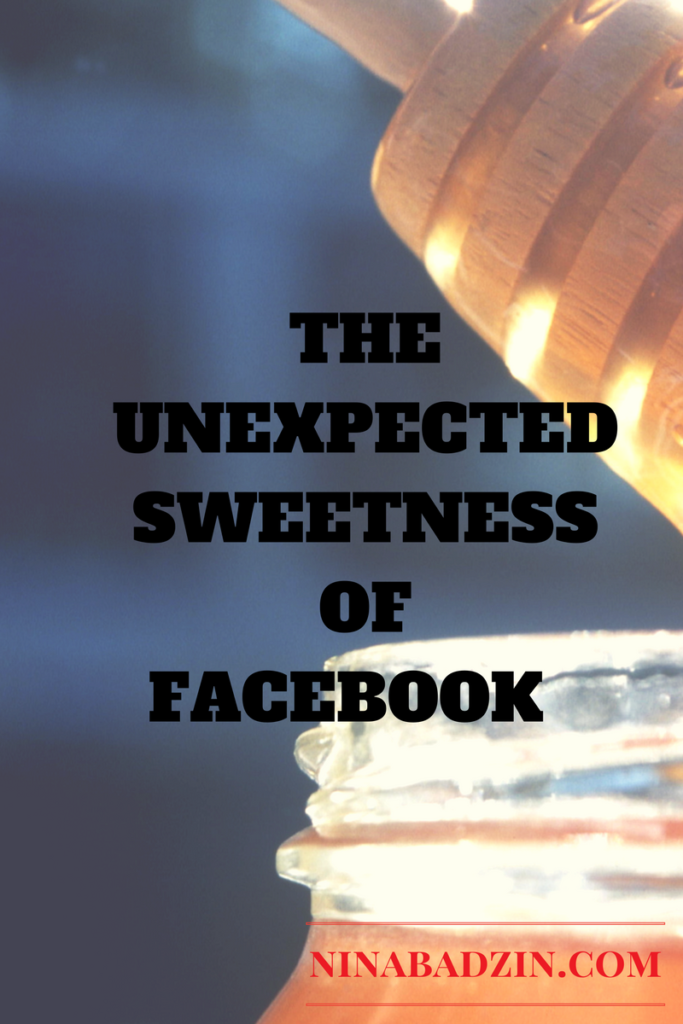 Rosh Hashanah and its symbolic sweet honey cake gave me a new appreciation of Facebook this week. Do you like honey cake? Neither do I. I don't know anyone who craves honey in the form of a dark, dense cake. And that is why I was surprised when my childhood friend, Linsey, pinged me with a Facebook message asking if I had a good recipe.
Linsey's note included no formal hello nor acknowledgement that our last equally sporadic Messenger exchange took place five months ago. We had a flutter of messages a month before that, but the prior notes date back a year.
READ THE REST OF MY NEWEST ESSAY AT TCJEWFOLK.COM. It's about lasting friendships, the unexpected sweetness of Facebook, and why I'm grateful to Facebook for helping me keep in touch with old friends, even if it's sporadic and not the same as face-to-face or even a phone chat. Yes, I basically set out to write a new essay for the holidays and instead wrote a love letter to Facebook. 
P.S. If you're not a subscriber to my occasional newsletter you missed some awesome brisket recipes last week!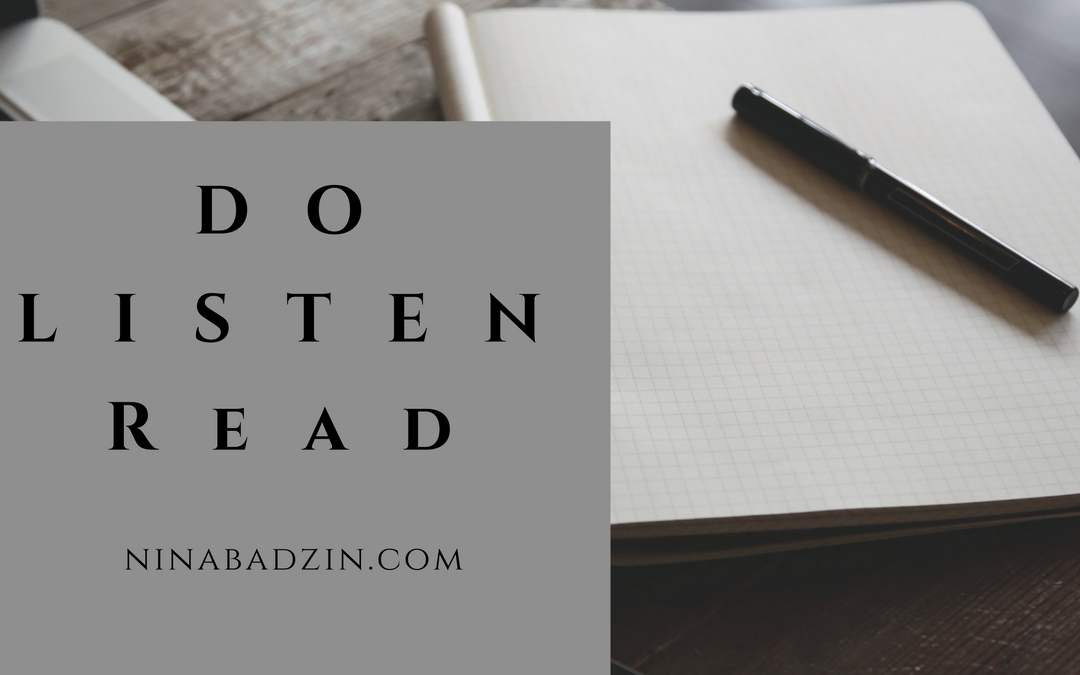 by Nina Badzin | Sep 20, 2016 | Cooking, Do Listen Read, Jewish "stuff" | 9 Comments
DO DO make brisket when you're having a large group for dinner. Here's some advice from Jamie Geller at Joy of Kosher. I'm including my two favorite brisket recipes in my newsletter later this week. Make sure you're a subscriber! (see bottom of...
read more
About Nina Badzin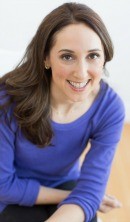 Welcome! I'm a freelance writer, advice columnist, essayist, book reviewer, blogger, short story writer, and a co-founder of The Twin Cities Writing Studio. I live in Minneapolis with my husband and four children. I'm so glad you found your way here.
Contact: TWITTER @NinaBadzin EMAIL: ninabadzinblog@gmail.com
Photo credit: http://www.salinajphotography.com/
THE BEST WAY TO STAY UP TO DATE
FRIENDSHIP ADVICE!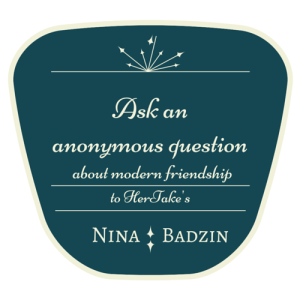 I'd love to hear your questions about friendship, difficult social situations, as well as online connections that could use some guidance. Ask me an anonymous question at The HerStories Project.
POPULAR POSTS ABOUT WRITING
POPULAR POSTS ABOUT FRIENDSHIP
Topics I Like to Cover
Archives