I've been meaning to write about why I love my Mahj-jongg group for several years. Well, this is finally the week! Do you play mahj-jongg or any other game with a group of friends? Do I sound like I'm 92? Come to tcjewfolk.com to why I love my mahj-jongg group, and why I think groups like this are great for forging bonds with friends.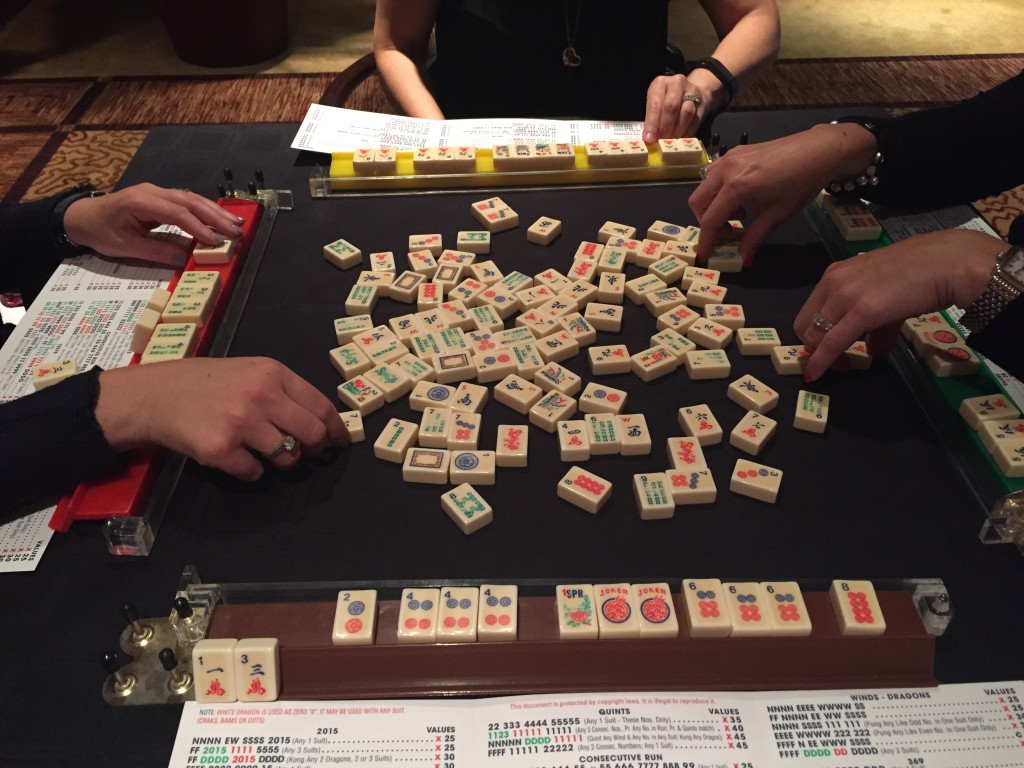 RANDOM REMINDERS
You can ask an anonymous friendship question here.
I keep a list of all the questions I've already answered here.
I keep an updated list of the books I'm reading here.
---
The following two tabs change content below.
Nina Badzin is a freelance writer, a lead writing instructor at ModernWell in Minneapolis as well as ModernWell's book club director. She reviews 50 books a year on her blog, writes reviews for other sites, and has a friendship advice column at The HerStories Project. She lives in Minneapolis with her husband and four children.
Latest posts by Nina Badzin (see all)