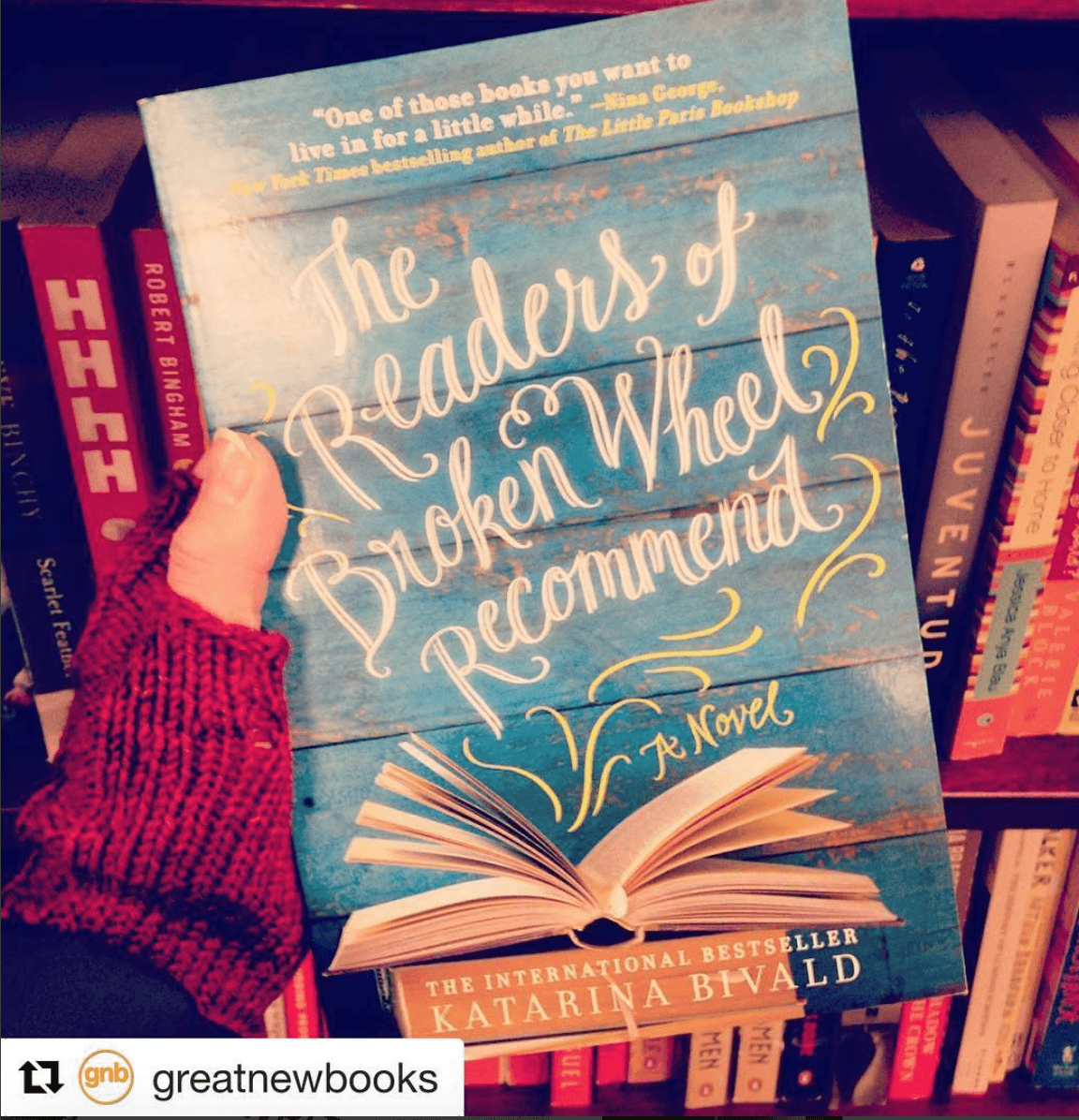 At Great New Books we take turns as a team recommending books week by week. I've been part of the site since the first post with my first recommendation appearing in January 2013. (It was for Gone Girl.) That's four years of book recommendations with the best team out there, if you ask me. My 19th post for GNB is up today with The Readers of Broken Wheel Recommend by Katarina Bivald. Have you read it? Read about why I recommend it so highly.
---
The following two tabs change content below.
Nina Badzin is a freelance writer, a writing workshop leader at ModernWell in Minneapolis, ModernWell's book club host, and the friendship columnist at The HerStories Project. She reviews 50 books a year on her blog and writes essays, short stories, and articles for other sites and print magazines. She lives in Minneapolis with her husband and four children.
Latest posts by Nina Badzin (see all)