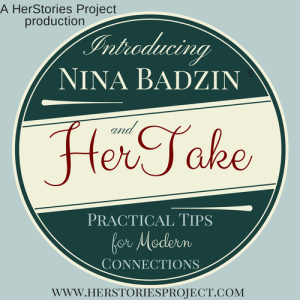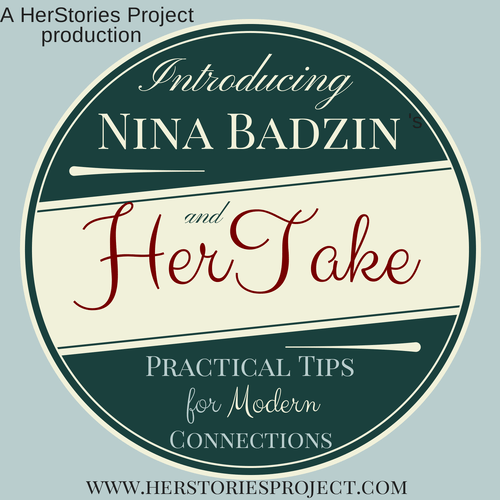 Has a friend ever cut you out of her life? Has an entire group ever dropped you? This week's friendship question at The HerStories Project comes from a college student who has been frozen out by a group of friends.
Can you add to the advice that I gave her?
If you'd like to ask me an anonymous question, that form is here.
I keep a list of all the friendship dilemmas I've answered here.
My 2015 reading list has been updated here.
The following two tabs change content below.
Nina Badzin is a freelance writer, a lead writing instructor at ModernWell in Minneapolis as well as ModernWell's book club director. She reviews 50 books a year on her blog, writes reviews for other sites, and has a friendship advice column at The HerStories Project. She lives in Minneapolis with her husband and four children.
Latest posts by Nina Badzin (see all)