I've had questions (several actually, but could not use them all) at my friendship column at The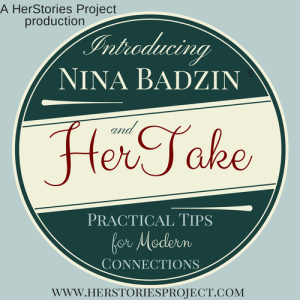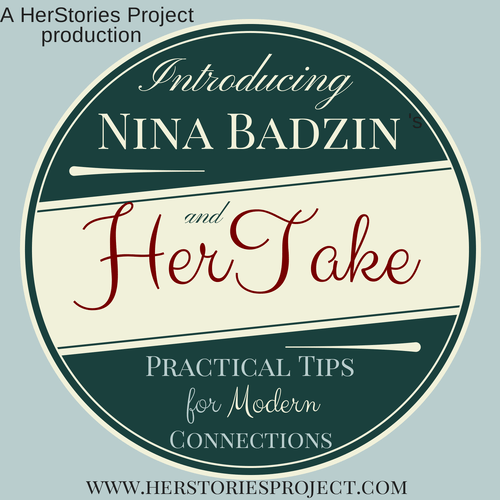 HerStories Project about how to turn an acquaintanceship into a friendship. Today's question asks the exact opposite, which is how to stay friendly but avoid becoming actual friends (without causing damage to the "friendliness.") Make sense? It does to me, but of course I love the minutia of relationships in all their forms.
I tried to do the dilemma justice, but as always I know (or at least I'm guessing) that the people asking for my advice like the excellent comments from readers as well. Please read the question and chime in with your two cents. Thank you!
If you'd like to ask me an anonymous question, that form is here.
And I keep a list of all the friendship dilemmas I've answered here. 
Have a good week everyone! 
The following two tabs change content below.
Nina Badzin is a freelance writer, a lead writing instructor at ModernWell in Minneapolis as well as ModernWell's book club director. She reviews 50 books a year on her blog, writes reviews for other sites, and has a friendship advice column at The HerStories Project. She lives in Minneapolis with her husband and four children.
Latest posts by Nina Badzin (see all)