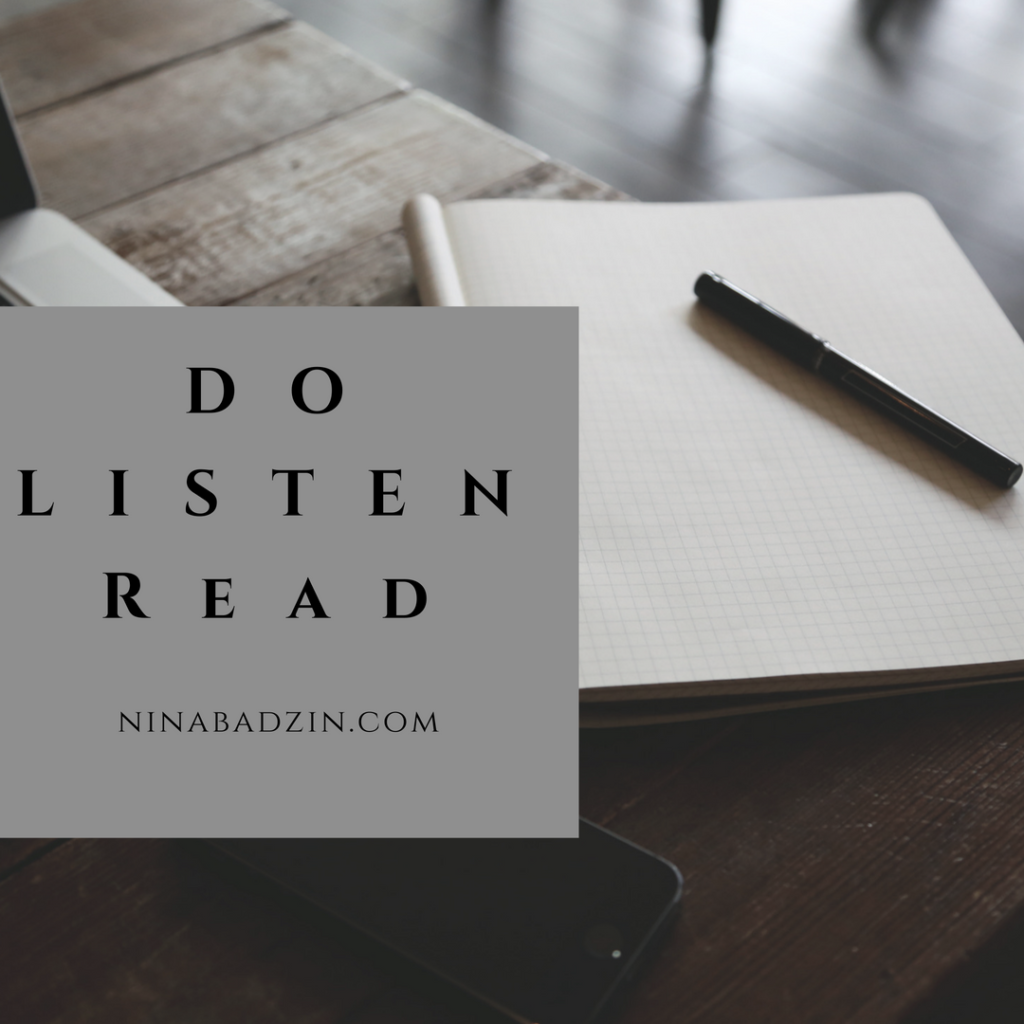 DO
Do buy the random gourmet food items at T.J. Maxx! Did you know that the fancy and interesting food items there (think condiments, etc.) are not overstock, but freshly packaged items for T.J. Maxx? Hat tip to Rabbi Phyllis Sommer who shared this Bon Appetit post on Facebook. "What's the Deal with the Food at T.J. Maxx."
"Contrary to the assumption that T. J. Maxx sells overstock or discards from fancy foods stores, like Williams-Sonoma or Macy's, T. J. Maxx often acquires items that are specially produced just for them. Andy Oliver, the president of jam and condiment company Braswells, says, "They want top quality. I don't think people realize it's not blowout stuff. You're manufacturing for them." Every manufacturer I spoke to said that T. J. Maxx orders a high quantity from their sources so they can buy at the lowest price. T. J. Maxx, sadly, guards their sourcing like a trade secret and declined to comment for this story."
Interested in some home improvements or even bigger house projects? I realize I'm very late to the game, but I'm newly obsessed with houzz.com.
These journals crack me up! I think I need to grab one.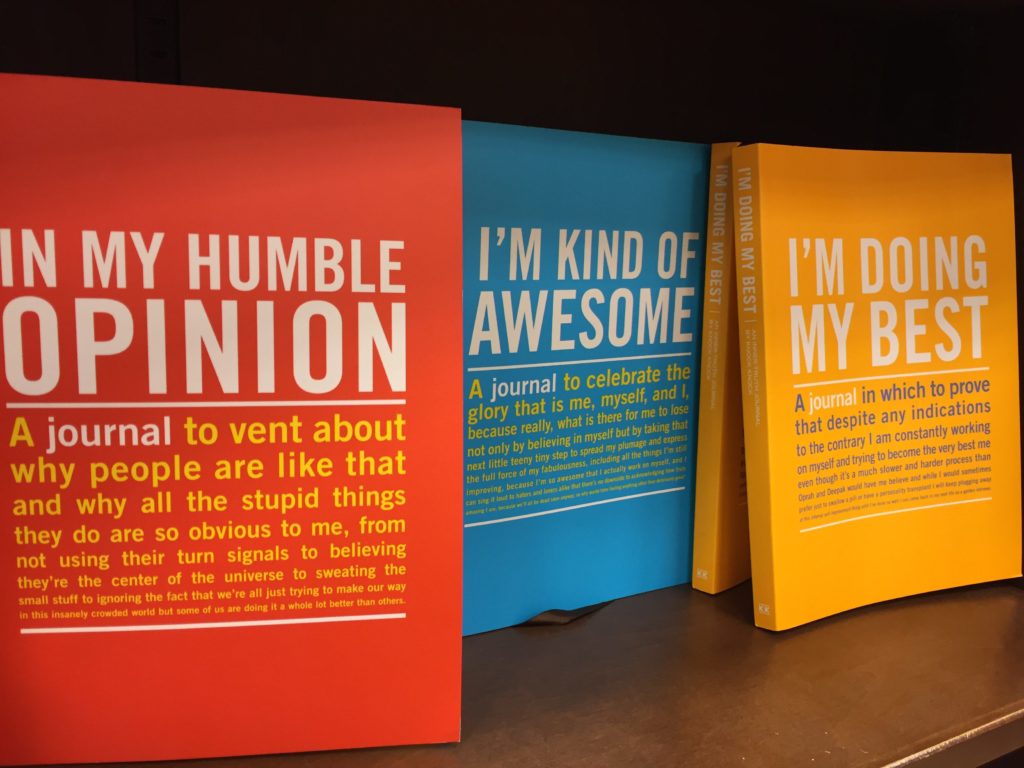 LISTEN
This Israeli couple's YouTube channel is so cool and full of fabulous duets. And I just learned they go to same synagogue as my brother-in-law and sister-in-law. You'll love their cover of Matisyahu's One Day!
READ
How one man's "out of office" reply become national news: LOVED this line: "When you write, everything is literature. Your grocery list. The note to your wife. The email to your mom. Your out-of-office reply. If it's going to be read by someone, you owe it to them to make it worth their time."
Allison Winn Scotch's article in Publisher's Weekly about the different forms of publishing she has tried is a useful read for anyone who still thinks traditional publishing is the only way to go.
I've read some good books this summer, most notably the novel A Man Called Ove and the memoir It's Okay to Laugh (Crying is Cool Too). Click here for my full 2016 reading list.
And if you haven't seen this touching/heartbreaking story about my nephew, Joshua, who has terminal brain cancer, and the organization Wags 2 Wishes Animal Rescue, who found him the perfect dog to adopt, then now is the time to read that.
Have a great week everyone! 
---
The following two tabs change content below.
Nina Badzin is a freelance writer, a writing workshop leader at ModernWell in Minneapolis, ModernWell's book club host, and the friendship columnist at The HerStories Project. She reviews 50 books a year on her blog and writes essays, short stories, and articles for other sites and print magazines. She lives in Minneapolis with her husband and four children.
Latest posts by Nina Badzin (see all)