I receive many questions at my friendship column about a friendship that is ending, but each one comes from a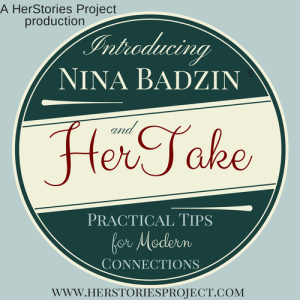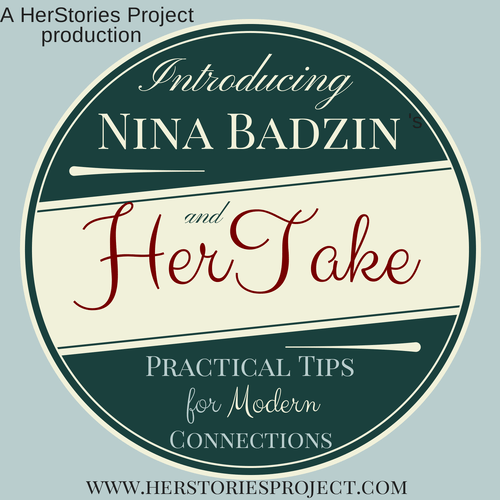 slightly different point of view. (All past topics are here, and you can ask your own anonymous question here.)
In this month's question, the letter writer wants to know when it's time to stop trying to save the friendship when a close friend is clearly trying to drift away. Have you successfully saved a friendship that was on its way to ending? Have you successfully moved on after deciding not to attempt saving it? (My answer to the letter writer focuses more on the latter point than the former.)
Please add your two cents over at The HerStories Project. It always helps to have other opinions.
Have a great week everyone! (And don't miss my early November Do Listen Read post from last week.)
The following two tabs change content below.
Nina Badzin is a freelance writer, a lead writing instructor at ModernWell in Minneapolis as well as ModernWell's book club director. She reviews 50 books a year on her blog, writes reviews for other sites, and has a friendship advice column at The HerStories Project. She lives in Minneapolis with her husband and four children.
Latest posts by Nina Badzin (see all)