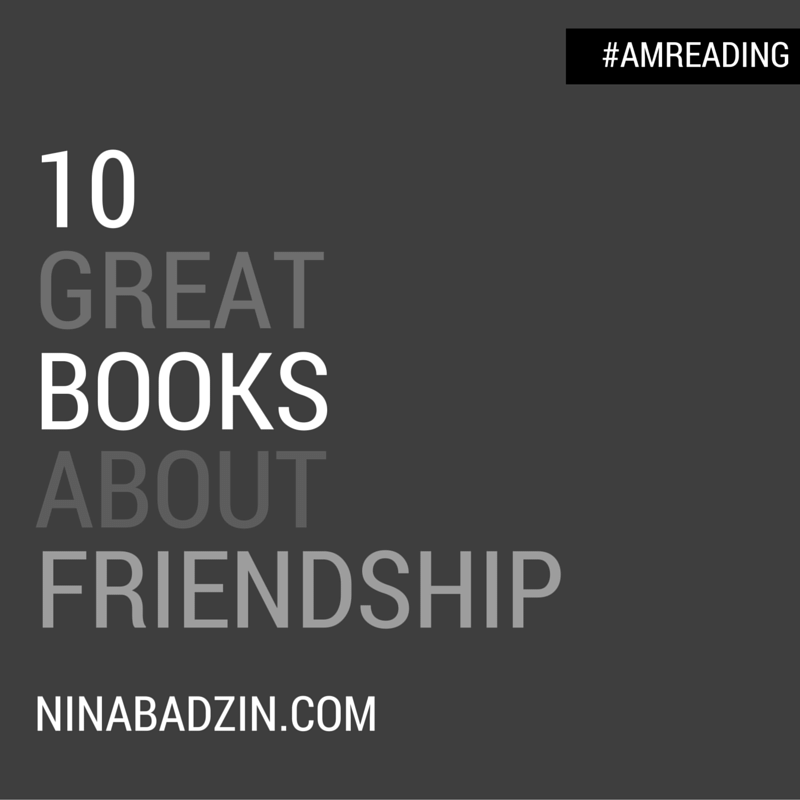 Long before I became a friendship advice columnist for The HerStories Project, I was an avid reader of friendship-themed novels and nonfiction books. I'm still an enthusiastic reader of books that focus on friendship so in this post I'm bringing you some of my old favorites and some new ones, too.
(Books* are listed in alphabetical order by author.)
MWF Seeking BFF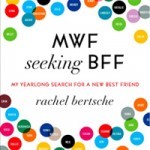 by Rachel Bertsche 
I wrote an entire blog post about this clever memoir in January 2012, which still captures lots of SEO traffic on my blog, perhaps because of the post's title, "Searching for a New Best Friend." I could relate well to Bertsche's struggle to make new friends in a new city, and I loved her methodical way about finding new friends and all the research she did on friendships was seamlessly woven in.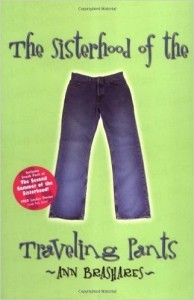 Sisterhood of the Traveling Pants by Ann Brashares
I started reading this series in 2001 when it first appeared on the scene. If you love realistic young adult, this series is perfect. The movies are pretty good as well! A favorite quote: "You know what the secret is? It's so simple. We love one another. We're nice to one another. Do you know how rare that is?"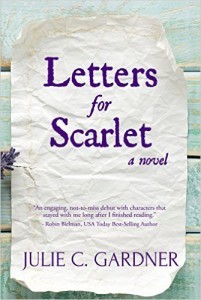 Letters for Scarlet: A Novel
 by Julie C. Gardner 
I have loved Julie Gardner's blog for a long time. Letters for Scarlet is all about friendship and includes one my favorite storytelling devices–letter writing!
A favorite quote: "And I sometimes wonder if I'm being punished now for the past wrongs I've done. For being a part of your life's worst pain. For being the wrong person at the wrong time. Always the wrong time. Am I rambling? I think I'm rambling."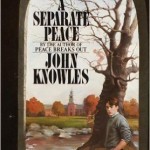 A Separate Peace
 by John Knowles
A classic. Never gets old.  
A favorite quote: "He had never been jealous of me for a second. Now I knew that there never was and never could have been any rivalry between us. I was not of the same quality as he."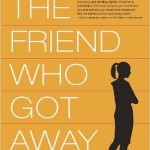 The Friend Who Got Away: Twenty Women's True Life Tales of Friendships that Blew Up, Burned Out or Faded Away
 edited by Jenny Ofill and Elissa Schappell
I read this one in 2005 and it was excellent. A favorite quote: "Every close friendship offers the same fundamental thrill; someone has singled you out and chosen you, someone who no obligation to do so."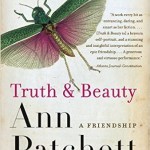 Truth & Beauty: A Friendship
 by Ann Patchett
Cannot recommend enough. An incredible in-depth portrait of a real friendship from the talented writer, Ann Patchett.
A favorite quote: "Whenever I saw her, I felt like I had been living in another country, doing moderately well in another language, and then she showed up speaking English and suddenly I could speak with all the complexity and nuance that I hadn't realized was gone. With Lucy I was a native speaker."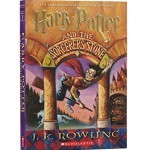 Harry Potter by J.K. Rowling 
I've LOVED every book and movie in the Harry Potter world, which is about much more than magic or good vs. evil. It's also at the core a story about the power of friendship.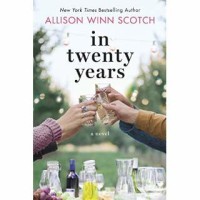 In Twenty Years: A Novel by Allison Winn Scotch
This one is not on sale until July 1st, but you can pre-order now. I got an advanced copy on Netgalley.com, and I loved it! The novel is about a group of once-very-close friends who go back to Penn for their 20-year reunion. It was especially fun to read since the characters are close to my age.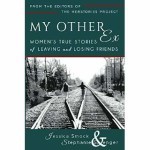 And I can't forget the two books edited by Jessica Smock and Stephanie Sprenger my editors at The HerStories Project! The HerStories Project: Women Explore the Joy, Pain, and Power of Female Friendship
AND My Other Ex: Women's True Stories of Losing and Leaving Friends.
 [Disclosure! An essay of mine about a breakup with my college best friend and our later reconciliation is in the first of these two books.]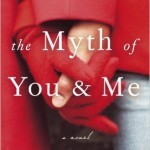 The Myth of You and Me: A Novel
 by Leah Stewart 
This was another book that I happened to read in 2005, and I absolutely loved it. I have read it twice and elements of it also remind of me of Gardner's Letters for Scarlet mentioned above.
Do you have a friendship dilemma? You can ask me an anonymous friendship question here. And you can see all the questions I've already answered here. 
*Links are affiliate links to Amazon, which means if you end up ordering a book through my site, I might earn something like .30 cents at no cost to you. You're so generous! 
---
The following two tabs change content below.
Nina Badzin is a freelance writer, a lead writing instructor at ModernWell in Minneapolis as well as ModernWell's book club director. She reviews 50 books a year on her blog, writes reviews for other sites, and has a friendship advice column at The HerStories Project. She lives in Minneapolis with her husband and four children.
Latest posts by Nina Badzin (see all)