Does a "true friend" help another friend with legal advice, medical advice, dieting advice, etc. if her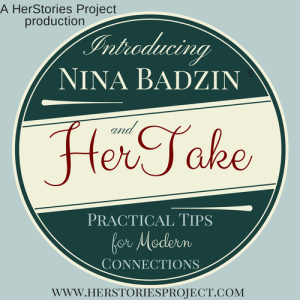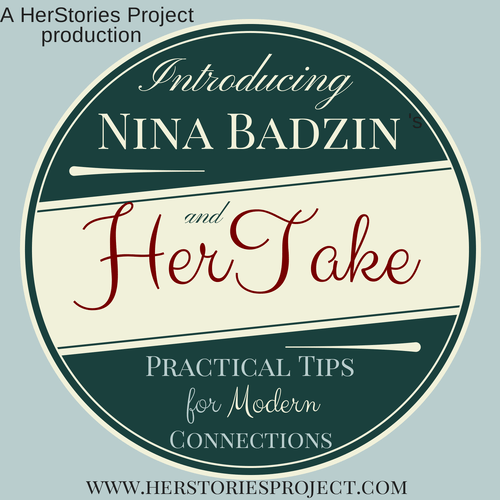 skill set and profession make it possible? OR, does a true friend not put her friend in the position to work for free?
A few weeks ago I received an excellent question along those lines for my friendship column at The HerStories Project. This is not the first time that a question has seemed particular to writers but really applies to so many more people.
Continue on to The HerStories Project to read the question from Your Friend, Not Your Free Editor. It's a good one. When attempting to answer this question, I asked a version on Facebook to get a feel for how others solve this problem and boy did people have a lot to say.
__________________________________________________________
ASK AN ANONYMOUS QUESTION HERE.
READ ANSWERS TO PREVIOUS QUESTIONS HERE.
And off topic, my updated 2015 reading list is here. I'm on book #36. 
__________________________________________________________
The following two tabs change content below.
Nina Badzin is a freelance writer, a lead writing instructor at ModernWell in Minneapolis as well as ModernWell's book club director. She reviews 50 books a year on her blog, writes reviews for other sites, and has a friendship advice column at The HerStories Project. She lives in Minneapolis with her husband and four children.
Latest posts by Nina Badzin (see all)