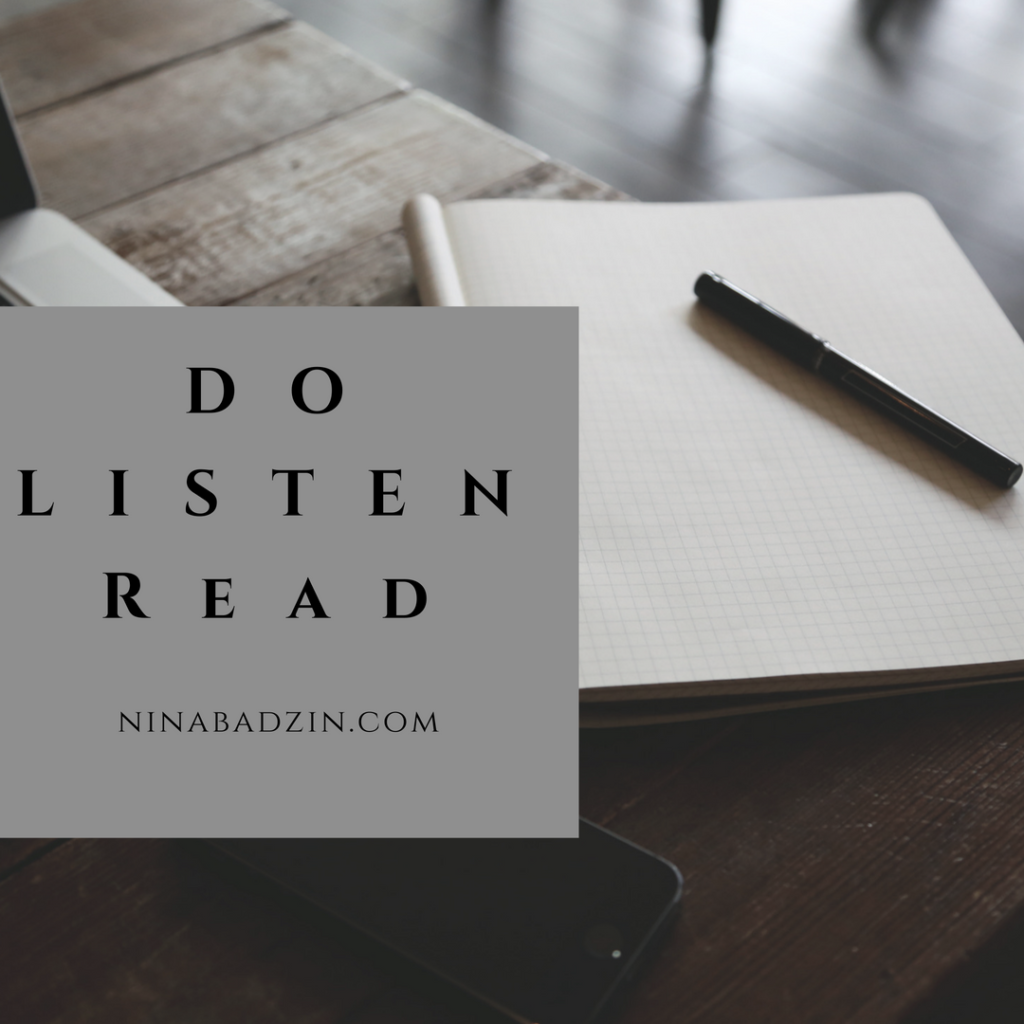 DO
SEND A SURPRISE GIFT: One of my favorite online writing friends sent me these delicious caramel cups from a store in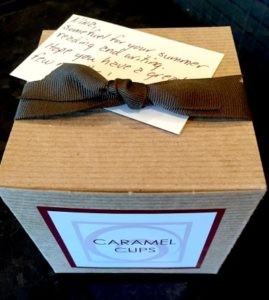 Massachusetts called Purefections Chocolate. Her favorite item there is the P2C2, but since she knows my youngest is allergic to peanuts she sent the caramel option. So this "DO" is twofold: #1. Try the caramel or the P2C2 treats. #2. Send a surprise gift to a friend. I can't tell you how much receiving this gift made my day. Really, my week. The gesture was thoughtful on so many levels.
WATCH JANE THE VIRGIN: Whenever Orange is the New Black is back I sign up for Netflix again. (I allow myself only a few months a year because I worry about my tendency towards Netflix addiction after last summer's devotion to Friday Night Lights. This summer, after finishing OITNB (wow, that finale), I discovered the lighthearted show, Jane the Virgin. Anyone else like this show?
COMMENT ON FAMILY & FRIENDSHIP: Please add your two cents to July's friendship question on how to deal with a difficult sister-in-law (or any family member).
WANT TO START A BLOG? This post by Amy Lynn Andrews could be a good place to start. And this post by Anne R Allen talks about getting traffic to your blog.
LISTEN
Thanks to my fellow Great New Books contributor, Stacey Loscalzo, I've moved all of my favorite podcasts to the Overcast app. With Overcast, I can control the playback speed and get through more material in a shorter period of time. Win! Speaking of Stacey, I loved hearing her interview on the really fun podcast What Should I Read Next with Anne Bogel.
READ
I liked Hanna Rosin's piece "Screw Mastery" on starting out in a new field in your 40s (or later).  h/t Ann Cinzar
This is a really good piece in The Millions on writerly jealousy. (by Kaulie Lewis)
Did you read the NYT Magazine feature about the emails between Natalie Portman and Jonathan Safran Foer? Once you do, you might agree with me that Maddie Rodriguez of Book Riot is asking fair questions in "I Read the Natalie Portman and Jonathan Safran Foer Emails and I Have Questions."
And yes, there are notably no newsy links on here because you have the rest of the internet for that. This little corner is my happy planet, and on my happy planet nobody gets shot and we can turn on the TV or open the paper without fearing what has happened next.
Have a great week everyone! 
The following two tabs change content below.
Nina Badzin is a freelance writer, a lead writing instructor at ModernWell in Minneapolis as well as ModernWell's book club director. She reviews 50 books a year on her blog, writes reviews for other sites, and has a friendship advice column at The HerStories Project. She lives in Minneapolis with her husband and four children.
Latest posts by Nina Badzin (see all)